What's New?
Check out what is currently going on with Fontbonne University's Mission Integration Department!
Our Sisters, Our Heritage
Our Sisters, Our Heritage is an amazing opportunity for our community to get to know each other a little better. Every month, we have one Sister of St. Joseph of Carondelet come and chat with us over lunch about her life before and as a CSJ.
Sep 21, 2017
Come meet Pat Dunphy, CSJ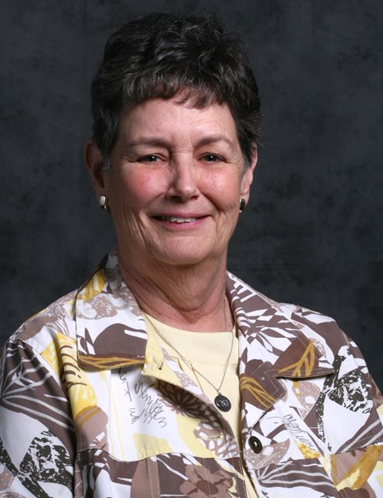 Fontbonne University Class of 1966
Sister Pat received her BA in education from Fontbonne University.  She received her MA from University Northern Colorado State.
She has been an elementary school teacher, principal and a secondary teacher and principal for over 48 years.
Soup and Bread 2017
Please join us in celebrating the giving season of Lent on March 1st, Ash Wednesday. Mission and Heritage is hosting their annual Soup and Bread, where you can enjoy a plethora of soups for any donation! This year, our proceeds will go towards the students embarking on the Gulu, Uganda Immersion Trip.