Forest Park (1.6 miles from campus)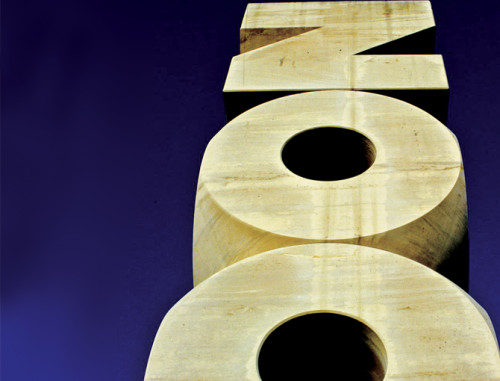 Cycling, running & walking paths. 1,371 acres – Larger than New York's Central Park!
Cultural Experiences
Fontbonne and St. Louis make for the perfect college combination – you get personal attention and a meaningful education with the opportunity to immerse yourself in a variety of cultural opportunities.
Downtown Clayton (2 miles from campus)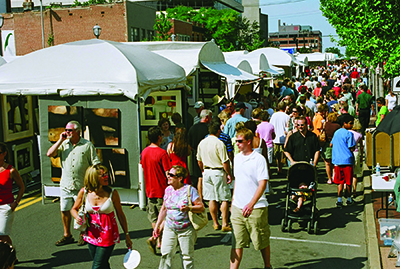 High-end boutiques. Restaurants for special occasions.
The Loop in University City (1.8 miles from campus)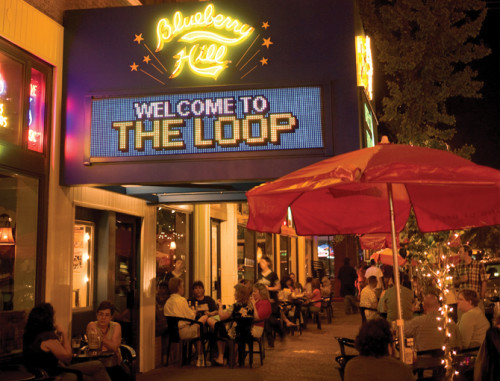 Funky boutiques & shops. Sample a variety of cuisines. Live music.
Maplewood (2.5 miles from campus)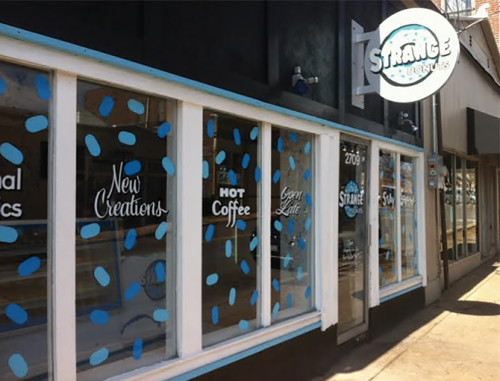 Coffee shops & good eats. Pinball, donuts & more!
Foodies Unite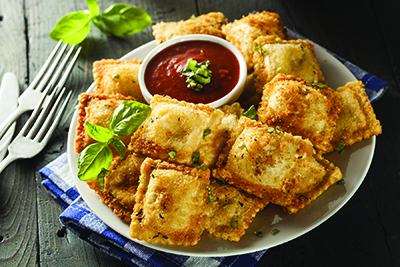 Not only is St. Louis home to some pretty amazing restaurants, we also have a few eats you won't find anywhere else.
Central West End (3.9 miles from campus)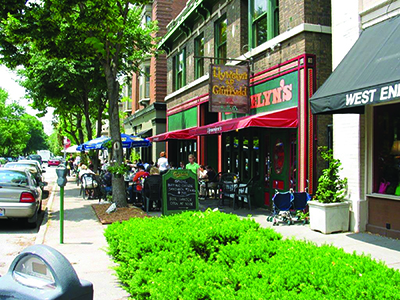 Blocks & blocks of restaurants. People watching!
Historic homes. Fun nightlife.
The City for Sports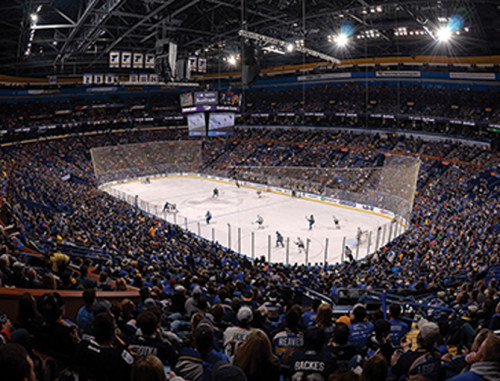 St. Louisans are passionate about their sports teams. Even if you remain loyal to your hometown teams, you might also end up cheering for the St. Louis teams!
Soulard (8.8 miles from campus)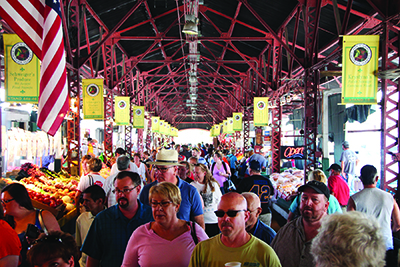 Live music. Homegrown restaurants. Lively nightlife. Mardi Gras rules.
One of the area's biggest Farmer's Markets!
Outdoor Experience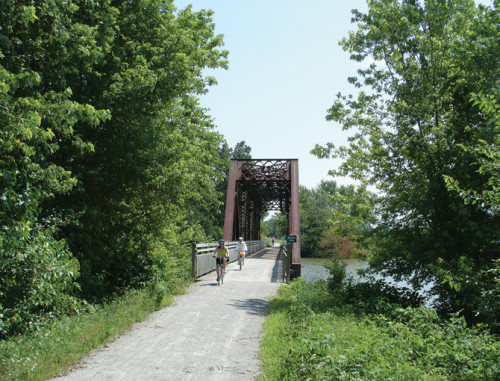 From hiking to biking to camping and more, St. Louis has tons of outdoor activities to satisfy your inner nature enthusiast.
St. Louis Extracurriculars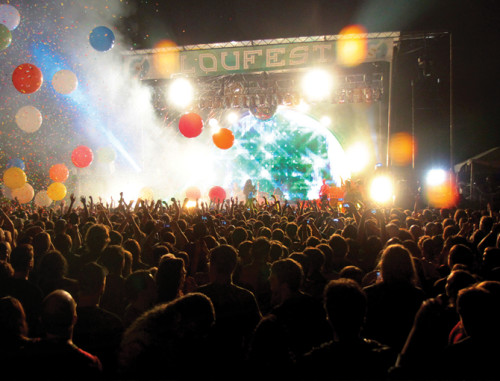 St. Louis also has a number of annual festivals and events that celebrate St. Louis and the many cultures represented throughout the city.