Biology for Secondary Education
Like our biology major, Fontbonne's major in biology for secondary education provides a strong foundation in biology, chemistry and physics, in addition to providing the necessary instruction to prepare you for a rewarding career teaching at the high school level. As a biology for secondary education major, you will take core biology, chemistry, math and physics courses, as well as a critical block of education courses. You will master planning, behavior management, instruction and student teaching while focused on scientific content.
Meet Olivia

A well-rounded education is a top priority for this basketball-playing Missouri native. Read about the countless opportunities she's discovered.

Read more

Name: Olivia
Hometown: St. Charles, MO.
Major: Biology for Secondary Education

"I like studying biology for secondary education at Fontbonne for many reasons. The program allows you to take a variety of science and education classes. It makes me feel like I will become a well rounded teacher.

I have developed skills that I can apply to everyday life such as responsibility and organization, and I am more confident and independent.

I have had the opportunity of working as a camp counselor for the Zombie Camp the science department at Fontbonne puts on during the summer. It has been a great experience that has allowed me to implement what I have learned in classes at Fontbonne into a teaching situation."
Biology for Secondary Education Program Highlights
Core academic foundation in biology
Classroom experience through observation and student teaching
Renovated biology, chemistry, and physics laboratories
State-of-the-art greenhouse
Fontbonne University meets rigorous national standards for educator preparation set by the Council for the Accreditation of Educator Preparation.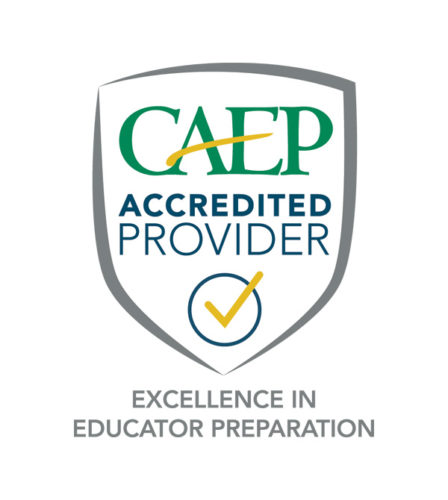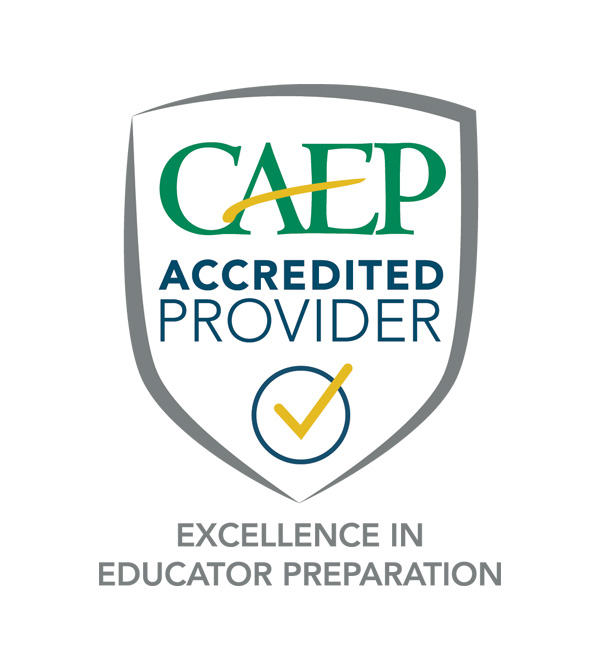 Save
Save
Save
Save
Biology For Secondary Education Course Samples
CIS 103

Computer Technology: Applications for Educators

3 credits

Provides an introduction to the uses of technology in an educational setting. Emphasis of the course will be on integrating technology with classroom instruction. Students will learn skills related to word processing, spreadsheets and presentations as well as to evolving internet-based technologies. Promoting life-long learning and an understanding of the legal and ethical use of computer/technology resources will be an integral part of the course.

EDU 271

Introduction to Content, Planning, Delivery and Assessment

3 credits

This course provides a foundation in curriculum and instructional planning, instructional strategies and techniques in content area specialty, and assessment methods used to make instructional decisions for diverse learners. Processes for research and analysis of educational competencies that integrate state standards with curriculum and pedagogy will be included, along with assessment strategies that monitor student performance and analyze instruction.

BIO 203

Science and Society

3 credits

An introductory course examining the history of science and technology, with an emphasis in modern science, as well as the philosophy of scientific and technological thought. This course will also explore the reciprocal effects of science on society and society on science. This course has been approved to meet the Mission Core II and Writing Intensive General Education Requirements.
Career Opportunities
Teacher
Technical writer
Instructional coordinator
Alumni in the Workforce
Recent graduates are teaching locally in the Wentzville, Oakville and Lindbergh school districts, as well as districts as far away as Michigan.
Biology Career Opportunities
You may also be interested in
Contact Us
Questions? Contact our Office of Admission: 314-889-1400 or 1-800-205-5862 | fbyou@fontbonne.edu