Pre-Medical, Pre-Veterinary, Pre-Pharmacy and Pre-Dental
Pre-med, pre-vet, pre-dental, and pre-pharmacy are not majors, but career paths. A major in biology with some carefully selected electives will prepare students well for admission into any of these postgraduate professional programs.
Prospective students should check the requirements for admission to their desired postgraduate program. Almost all programs will require a full year of general biology, a full year of chemistry, a full year of organic chemistry, and a full year of physics. Many programs also require some combination of courses in psychology, calculus, English, and/or biochemistry. The biology major at Fontbonne is a perfect match for these requirements.
Because the biology major is flexible, allowing students to choose electives that fit their interests, we have put together a list of the requirements and recommended electives for students planning to pursue postgraduate professional medical schools. In the event that a student decides not to attend one of these schools, he or she would still graduate from Fontbonne with a B.S. in biology.
Graduate Successes
Students that have completed their undergraduate degree at Fontbonne with the plan to pursue a career in health or medical professions have been accepted to and attended:
St. Louis College of Pharmacy
St. Louis University Medical School
University of Missouri – Columbia veterinary program
Washington University in St. Louis School of Medicine
You May Also Be Interested In: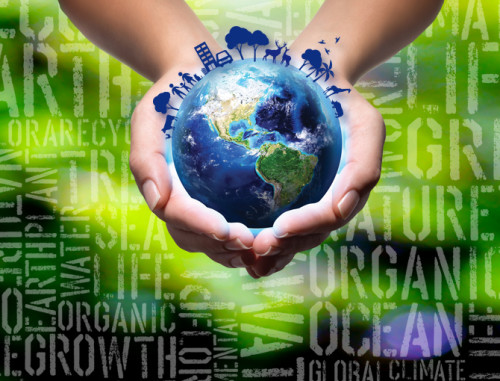 One Health Certificate
One Health is a new and rapidly growing field combining human medicine, veterinary medicine and environmental conservation to study the interconnectedness of the world in which we live. Through Fontbonne's new certificate, One Health students will take a close look at the intersection of disease transmission, climate change, public health, animal health and more as they explore this increasingly critical field. Learn more.
Contact Us
Questions? Contact our Office of Admission: 314-889-1400 or 1-800-205-5862 | fbyou@fontbonne.edu