M.S. in Supply Chain Management
Supply chain management is a vital business process for managing today's complex supplier channels on a global scale. This career field encompasses the lifecycle of products and services as they move along the supply chain from raw material sourcing, to procurement, manufacturing and delivery to the customer. The curriculum focuses on strategies to create collaboration among the supply chain partners that will develop greater value, quality, efficiency and reduced costs throughout the organization.
Master of Science in Supply Chain Management Program Objectives
Apply supply chain management concepts and best practices to design and/or improve supply chain processes.
Align procurement, lean, material management, logistics and operations management decisions to enhance overall supply chain performance.
Identify and apply necessary data, information and technology to analyze and formulate supply chain management strategies and tactics.
Measure the effectiveness and efficiency of supply chain management processes through functional metrics and analyses.
Master of Science in Supply Chain Management Program Highlights
According to the United States Department of Labor, "the performance of a company's logistical and supply chain process is an important factor in a company's profitability", and employment opportunities are growing faster than average with a projected 26% increase from 2010 to 2020.
The M.S. in Supply Chain Management program is industry driven with curriculum guided and designed St. Louis area industry experts.
Courses are offered in an eight-week online format.
Program curriculum will help prepare you for the Council of Supply Chain Management SCPro Level One Certification.
Supply chain management professionals fulfill many roles, which include: forecasting, purchasing/procurement, sourcing, warehousing and distribution, transportation, production, analytics, customer service and more.
Format: Offered online
Can be completed in as little as one year
30 credit hours (24 required credit hours with choice of six credit hours of electives)
Concentrations available in accounting, management and leadership, and nonprofit management
Graduate supply chain management certificate available
Save
Fontbonne Supply Chain Recognized Among Top in the Country
Fontbonne University's Master of Science in Supply Chain Management program has been recognized by Supply & Demand Chain Executive Magazine as one of the top 35 programs in Supply Chain Management.
The selection process included a review of over 375 programs. During this review, each program was vetted according to whether or not the program had a solid business management foundation as well as an extensive understanding of supply chain management. Each program was then ranked based on estimated tuition cost, accreditation, early career salary, prestige and overall graduation rate. Data was gathered for each program, weighted equally and then averaged to find the top programs.
Fontbonne's program was also named a 2018 Top Online Colleges for Master's in Supply Chain Management by SR Education Group!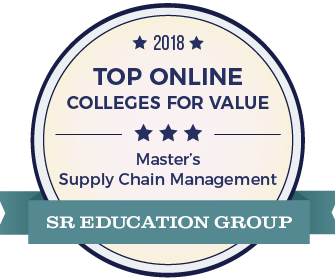 Save
Required Courses
BSA 500

Business Components Assessment

0 credits

This assessment, taken during the student's first term/semester, measures students'  knowledge of business common professional components upon entering their program. Graduation requirement.

MGT 530

Operations Management

3 credits

This course focuses on manufacturing and service operations, logistics, and quality management. This course will cover topics including logistics systems, lean production, and quality management. An applied approach will be taken in this course using analytical techniques to study these issues.

SCM 540

Supply Chain Management

3credits

This course will examine the basics of Supply Chain Management from new development to working with existing supply chain networks. Topics will include supply chain strategies and design, evaluation and measurement, supplier interaction and support, global supply chain and location decision making processes, and best practices.

SCM 550

Materials Management

3 credits

This course builds upon information from Supply Chain Management with emphasis on material management, manufacturing planning, control systems, purchasing, distribution, logistics transportation and warehouse distribution center (DC) management. The course  will focus on materials management, production planning systems, material requirements planning (MRP)/capacity management, and inventory fundamentals, including physical inventory and warehouse management, just-intime (JIT), Lean, total quality management (TQM), Kanban, and supply chain metrics.

SCM 560

Logistics in the Supply Chain

3credits

This course will examine logistics in the supply chain. Logistics in the supply chain supports customer satisfaction by providing deliverables including transportation, order fulfillment, availability, order lead time and customer service goals. Emphasis is placed on planning the logistics network, measurement issues and practices in the supply chain, transportation cost drivers, order fulfillment process, third party logistics (3PL) and
outsourcing, and logistics decision support systems.

SCM 570

Lean Principles in the Supply Chain

3 credits

This course will focus on achieving world-class levels of customer satisfaction, productivity and long-term growth through systematic prevention and elimination of waste and sustained continuous improvement. Topics include elimination of waste quality improvement, value stream mapping (VSM) value stream improvement process (VSIP), accelerated improvement workshops (AIW), total productive maintenance (TPM), and Six Sigma applications.

SCM 580

Strategic Procurement

3 credits

This course focuses on the best in class practices for acquisitions and procurement management. The course will cover topics including the contracting process, pricing, negotiations, and global sourcing.

SCM 590

Applied Concepts in Supply Chain Management

3 credits

This course is designed to utilize strategic application of supply chain management concepts and knowledge obtained in the program. Course emphasis is placed on the foundation of supply chain management principles, demand planning, procurement, manufacturing and service operations, logistics and transportation, inventory management, warehouse management, order fulfillment, customer relationship management, and quality improvement. Prerequisites: 21 hours must be completed in the major including SCM 540, SCM 550, SCM 560, and SCM 570 and student must receive advisor's approval.
Contact Us
Questions? Contact our Office of  Admission: 314-889-1400 | fbyou@fontbonne.edu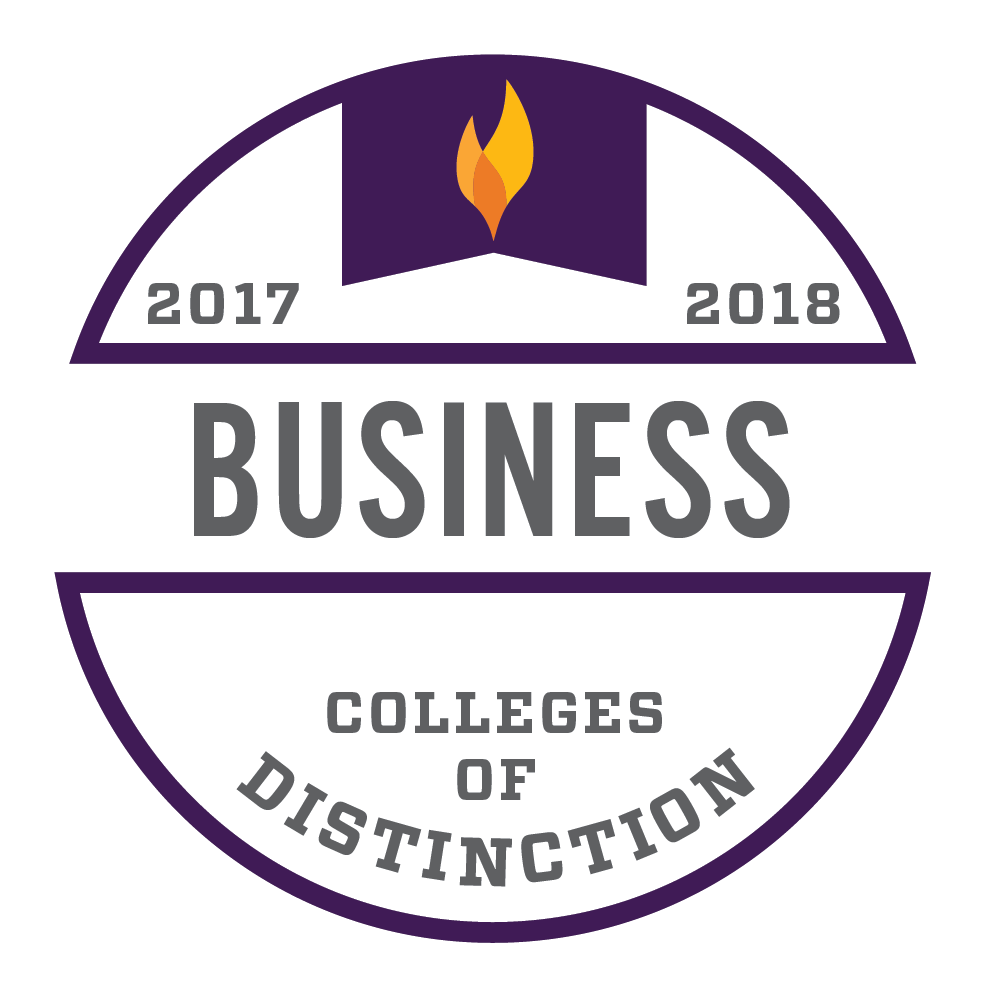 Save
Save
Save
Save
Save
Save
Save