Master of Arts in Education
With a Master of Arts in Education from Fontbonne University, you will reach the high expectations you set for yourself and gain a foundation for continuous career advancement.
Our faculty are experienced practitioners who combine their knowledge of theory with their own classroom experiences to provide practical applications from a theoretical foundation.  What you learn in our program can be immediately applied in your classroom or in other educational settings.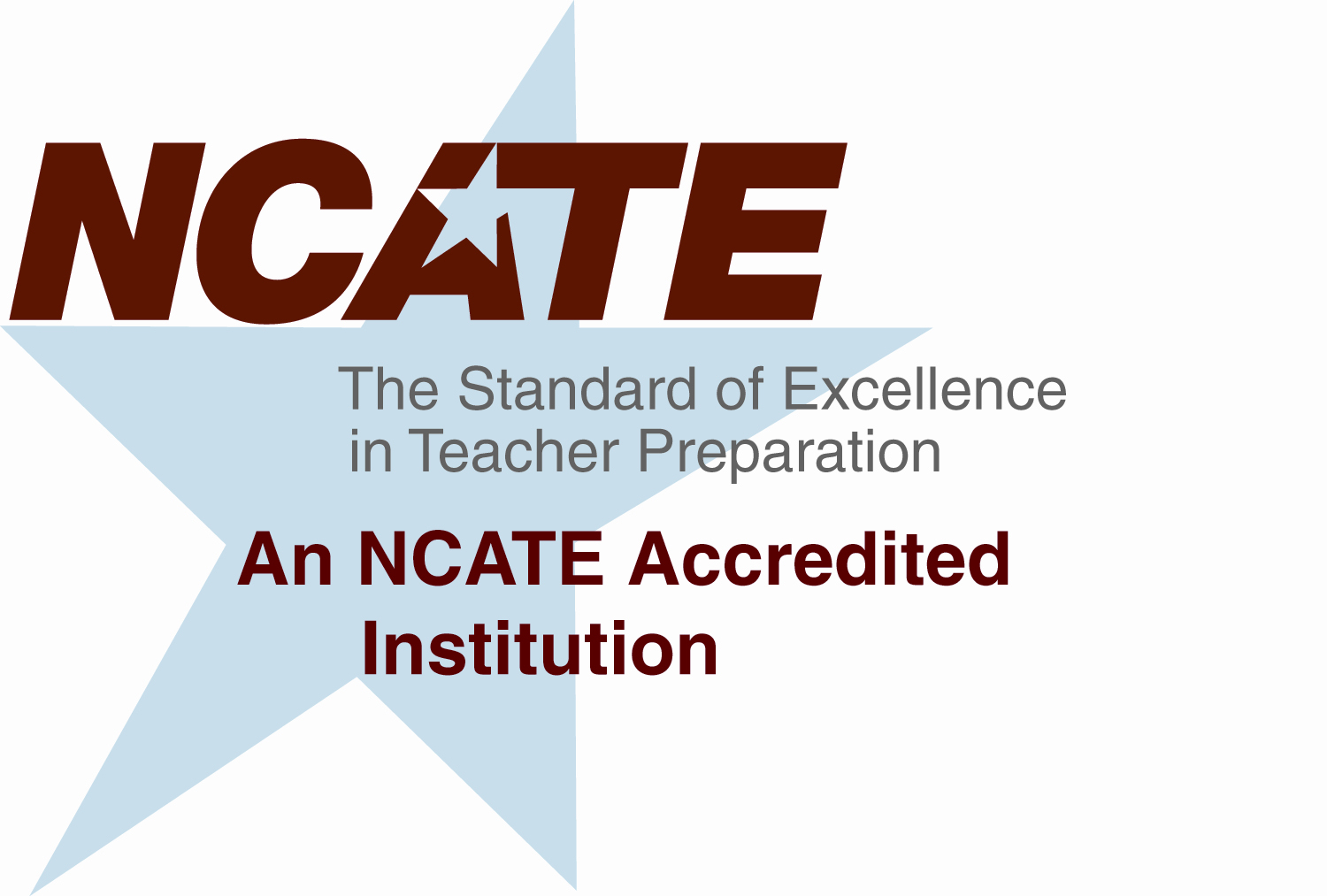 Save
Related Program: Master of Science in Instructional Design and Technology
Fontbonne University has launched a redesigned Master of Science in Instructional Design and Technology.
This program is ideal for professionals who want to identify, plan, create and deliver instructional experiences to a targeted audience.
Learn more about this updated program.
Master of Arts in Education Program Highlights
33-credit-hour degree program
15 percent discount to qualified educators.
Convenient evening and online coursework
This program is approved by the Department of Elementary and Secondary Education (DESE) and accredited by the National Council for Accreditation of Teacher Education (NCATE).
Specific concentrations allow you to customize your skills and develop tools most relevant to your goals.
If your bachelor's degree is not in education and you need initial teacher's certification, we have you covered with our Master of Arts in Teaching.
Action research is conducted as part of your area of concentration.
Educator's Discount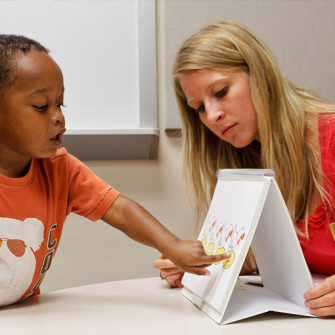 In appreciation of the services offered to our community by educators at all levels, Fontbonne University offers a 15 percent discount to qualified individuals enrolled in graduate coursework.
Qualified educators include those who work at least half-time in a nursery school, a pre-K through 12 school system or post-secondary institution.
A discount application form is available from the Fontbonne admission representative or program director with whom you are working. The form must be completed each semester or enrollment term to receive the discount.
Save
The Graduate Perspective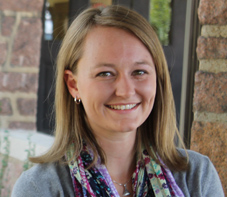 "The strong reputation of Fontbonne's education department is what attracted me initially, but when I started the program I found there were so many reasons to love it. My professors knew me personally, and they wanted to help me be successful."
-Julie Mohan
Save
Courses
Students must successfully complete 33 semester hours of graduate credit.
All students must take the following four required core courses, totaling 12 hours.
A minimum of 21 additional hours must be completed in a major area of study and elective courses.
EDU 542

The Teacher as Leader

3 credits

This course will examine the changing role of the teacher in contemporary schools.  Students will learn leadership skills and methods for impacting educational organizations. Students will be introduced to strategies for creating a climate for new ideas.

EDU 543

Contemporary Issues in Education

3 credits

This course provides a current context for the practicing professional and will focus upon  current readings and events. Participants will gain a perspective of the many forces that affect the classroom and the school setting, such as school safety, inclusion of students with disabilities, technology, state and national policy, etc. The impact of these issues on current and future educational planning and practice will be emphasized.

EDU 588

Action Research

2 credits

This course builds upon the skills learned and practiced in EDU585 Research Methods in Education. This course will assist the student in applying the elements of action research based upon classroom experiences with their students. The student will structure an original action research project for the purpose of implementation during the student's final semester. It is the culminating activity of the MA program and should exemplify the best work of the student as a reflective practitioner of classroom-based research. Prerequisite: EDU585.

EDU 585

Research Methods in Education

3 credits

This course provides an introduction to educational research for students from both the qualitative and quantitative research paradigms. Topics will include the nature and purposes of research, planning, and conducting research; critiquing and evaluating research; sampling; survey and experimental design; evaluation research; naturalistic observation and inquiry; measurement and methods of data collection; ethics; and the use of computers in data analysis. Methods are considered for collecting both quantitative and qualitative data. A major focus will be to prepare students to conduct an action research project and to submit appropriate Institutional Review Board forms for the action research project.
Concentrations
Within our master's degree program, you can choose from several concentrations:
Contact Us
Questions? Contact the Office of Graduate Admission: 314-889-1400 | fbyou@fontbonne.edu