Middle School Education
According to the U.S. Department of Education, the nation's schools will need an estimated 2.2 million public school teachers in the next decade.
If teaching is your passion, you've come to the right place. Fontbonne's undergraduate education/special education faculty has years of experience teaching and being teachers in the field.
The well-rounded liberal arts education found at Fontbonne, coupled with the specific expertise provided by the education department, gives students a great foundation to live their dream of being teachers.
Meet Olivia

The opportunity for a hands-on learning experience makes a big difference to this senior.

Learn why she chose Fontbonne.

Name: Olivia
Hometown: Troy, Ill.
Major: Middle School Education

"When I was researching schools to attend, Fontbonne's education program seemed more advanced compared to other schools. This program gets you into a classroom setting as soon as possible. The amount of hours spent in an actual classroom makes this a superior program.

I have known since I was 8 years old that I wanted to teach middle school. Fontbonne's program has helped to reinforce my decision by allowing me hands-on experience early in my college career."
Middle School Education Program Highlights
Fontbonne's Center for Teacher and Therapist Education
Highly experienced education/special education faculty
Early and varied real world classroom experience
Professors as mentors
State and national certification for all teacher training programs
Fontbonne's Beginning Teacher Assistance Program
Missouri middle school teaching certification (grades 5-9)
This program is approved by the Department of Elementary and Secondary Education (DESE). Fontbonne University meets rigorous national standards for educator preparation set by the Council for the Accreditation of Educator Preparation.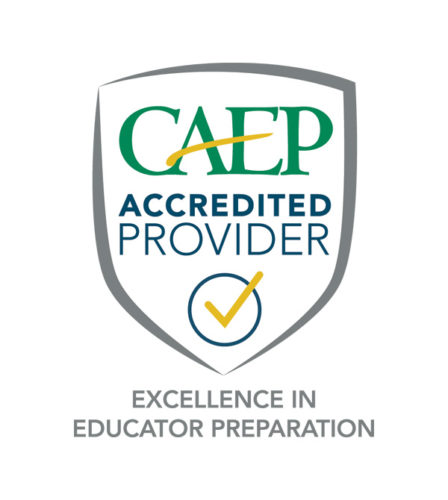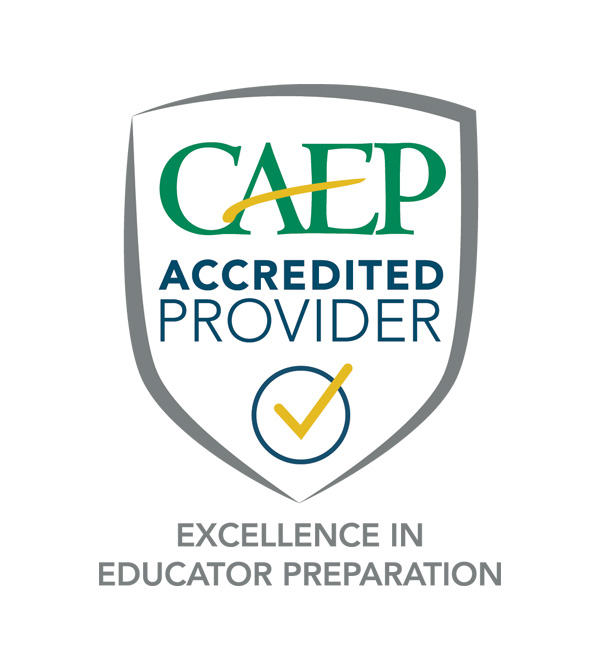 Save
Middle School Education Career Opportunities
You May Also Be Interested In
Contact Us
Questions? Contact our Office of Admission: 314-889-1400 or 1-800-205-5862 | fbyou@fontbonne.edu