campF.R.E.S.H.® is filled to capacity some weeks. Currently, there are no available spaces for 4th and 5th graders. Potential campers can be placed on a wait list, but there is no guarantee there will be a space. Please call Vickie at 314-889-1415 to inquire about availability prior to sending in registration forms and fees.
Save
Save
Save
Save
Save
Save
Save
Join us for a summer of NEW adventures as we explore cuisine and culture around the globe. campF.R.E.S.H.® at Fontbonne University takes kids entering 4th through 7th grade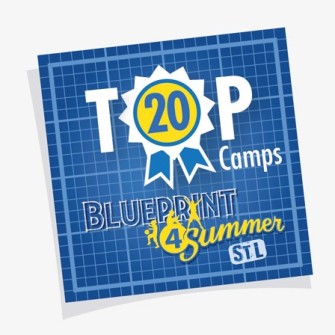 on an interactive, hands-on journey toward better health through activities emphasizing culinary experiences, nutrition, health and wellness, physical exercise, and creativity. Grab your passports! This year we will experience Celebrations Around the World. Each week-long day camp features a different continent, from Antarctica to South America, with stops along the way to learn about the unique lifestyles of kids around the globe. Campers travel the world without leaving St. Louis.
Led by Fontbonne's Family and Consumer Sciences faculty, kids will roll up their sleeves and whip up healthy cuisine with international flavor in our state-of-the-art kitchens. They'll learn about teamwork and the benefits of physical activity through participation in each continent's popular sports, games and dances. They'll discover how music, art and nature can enhance their own physical and emotional well-being, just as it does for kids all over the world.
Save
Save
Save
Save
Save
Save
Save
About campF.R.E.S.H.®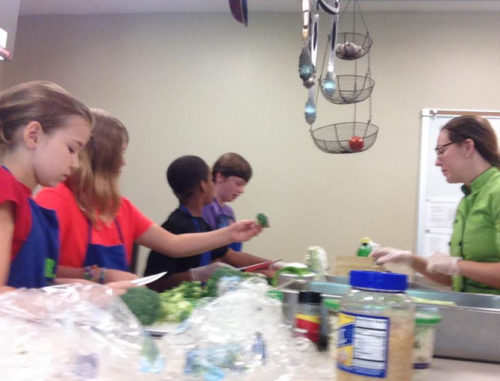 Weekly field trips are designed to relate to the "Continent of the Week."
The summer camp program begins at 8 a.m. and ends at 5 p.m. Early drop-off is available beginning at 7:30 a.m. and late pick-up is available until 6 p.m.
Save
Save
Save
Save
Save
Save
Save
Weeks of Summer Camp for 2018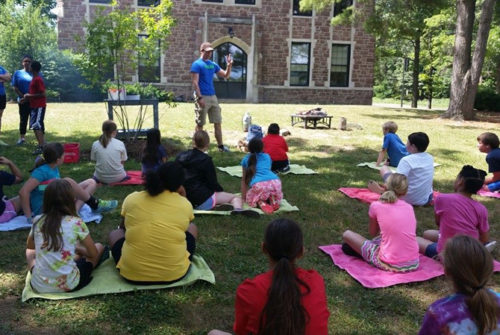 Africa: June 11-15
Asia: June 18-22

Australia: June 25-29

Europe: July 9-13
North America: July 16-20

South America: July 23-27
After acceptance of your summer camp application, a confirmation will be sent. Payment is due at the time of registration in order to reserve your camper's spot.
Save
Save
Save
Save
Save
Save
Save
Requirements
Campers must be entering 4th, 5th, 6th, or 7th grade in the fall. There are 10 slots per week for 4th and 5th graders and 10 slots per week for 6th and 7th graders.
Camp fees are $185 per week per camper.
Scholarships are available for campers who qualify for the free or reduced meals in the School Lunch Program. Documentation from the camper's home school indicating the camper is eligible for free or reduced lunches can serve as proof of eligibility.
Each camper is required to submit a complete health history form which is due by June 1, 2018, if not turned in earlier with registration form.
All required forms are available on this website.