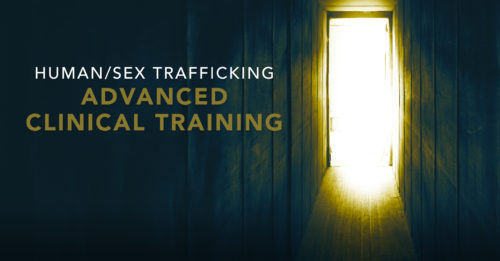 The Center Against Human Trafficking and Exploitation at Fontbonne University is offering a half-day training course for social service professionals Monday, Nov. 12. The course, Advanced Skills Training in Human/Sex Trafficking, will assist those involved in the identification, intervention and treatment of human/sex trafficking victims and survivors. Topics will include recognizing trafficking and red flags, language and culture around working with survivors of trafficking, and an overview of trauma.
Registrants can choose to attend a morning session, 8 – 11 a.m., or an afternoon session, noon – 3 p.m, and can earn continuing education credits (CEUs). Parking, materials and light refreshments will be provided. The registration fee is $75 with CEUs and $25 without CEUs.
The Center Against Human Trafficking and Exploitation (Center) was created in 2017 by Fontbonne University in response to the need in St. Louis and Missouri to aid in the prevention of human and sex trafficking.