Student Organizations
There are many opportunities to get involved on campus. Below are all of the different student organizations on campus. Click on each one to learn more about the group and how to get involved!
ACADEMIC ORGANIZATIONS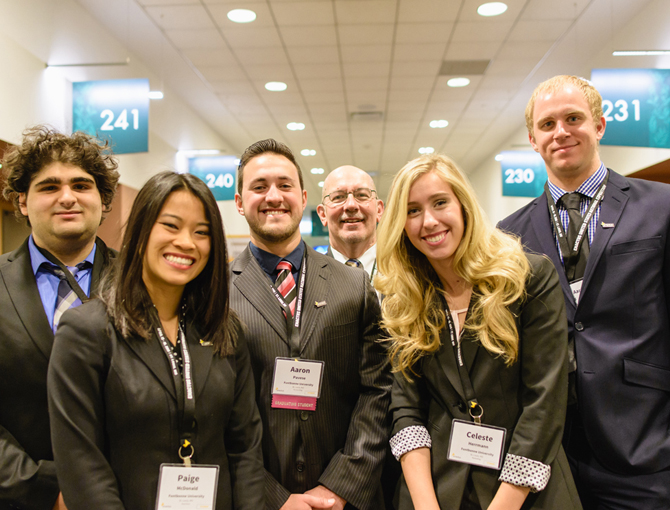 Academic student organizations are organizations that are sponsored by an academic department. Joining these organizations is a great way to expand your knowledge base in your academic field. Even students who are just interested in that subject area but not a part of that major are welcomed to join.
Save
SOCIAL ORGANIZATIONS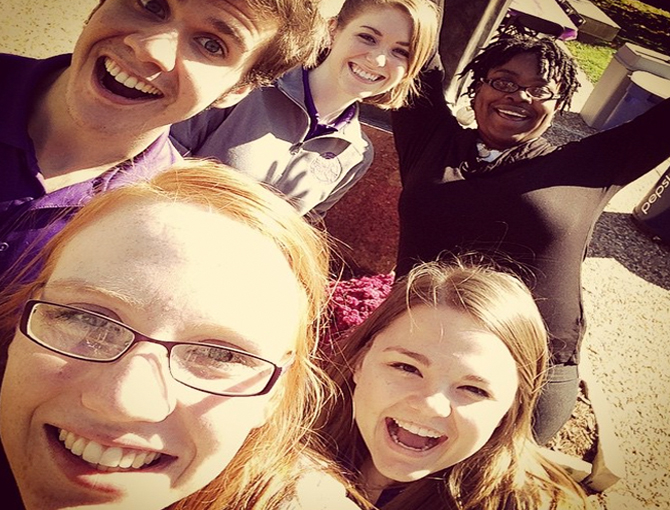 The following are Social Student Organizations at Fontbonne University. These organizations are open to all students regardless of their academic discipline.
Latino Hispanic Union
Residence Hall Association
Save
HONORS ORGANIZATIONS
The following are Honor Student Organizations at Fontbonne University.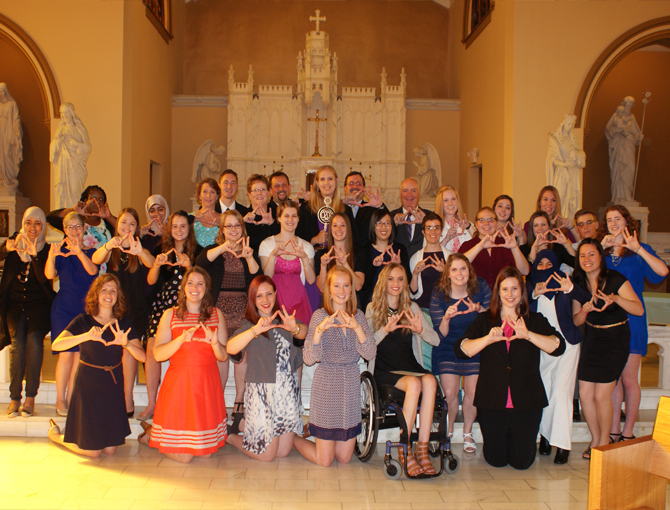 Alpha Lambda Delta (first-time, first-year)
Beta Beta Beta (biological sciences)
Delta Mu Delta (business)
Kappa Gamma Pi (Catholic)
Lambda Pi Eta (communication studies)
Omicron Delta Kappa (leadership)
Phi Kappa Phi (interdisciplinary)
Pi Lambda Theta (education)
Psi Chi (psychology)
Phi Alpha (social work)
Sigma Tau Delta
Save
Contact Us
If you don't see something that sparks your interest, contact Dr. Janelle Julian, Assistant Vice President for Student Affairs, at jjulian@fontbonne.edu to learn about other involvement opportunities or to start a new organization on campus! Save