People Directory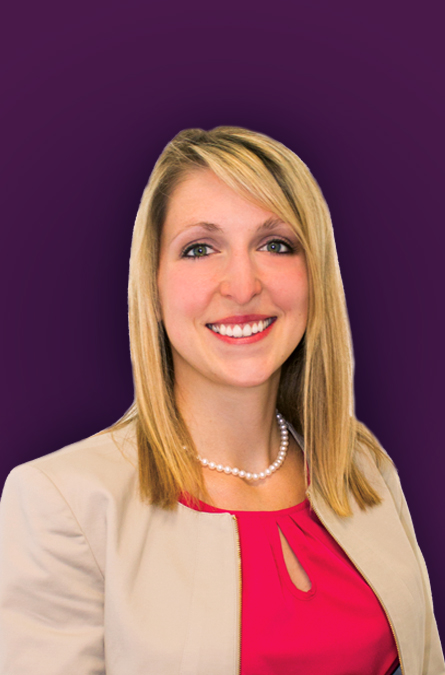 Andrea Bluhm
Transfer Admission Counselor
ABluhm@Fontbonne.edu
(314) 889-1475
Office: East Building 127C
Where I'm From
Hometown: St. Louis, MO
High School: Lutheran South
College: Graduated from Maryville University, but I was a transfer student myself!
Favorites
Music: Justin Timberlake is my favorite, but I like all kinds!
Book: Any cookbook! I love to cook so I'm always reading recipes any chance I get.
Movie: The Holiday, it reminds me of my study abroad time in England.
TV Show: It's a tie between Chicago Fire and Chicago PD.
Team: St. Louis Cardinals
Where I Go in St. Louis for…
Food: Favazza's on the Hill
A Cup of Coffee: Always Starbucks, no matter what!
A Sugar Fix: The Cup
Concerts: Anywhere as long as my favorite bands are playing.
Weekend Fun: Any of the local breakfast spots, Chandler Hill Winery, Grant's Trail
If I wasn't an admissions counselor at Fontbonne, I would be:
Traveling the world and exploring all the different cuisines!
"We are here to assist you throughout your transition as well as throughout your degree. Our small class sizes allow you to grow and learn while getting to know your professors and classmates. Call us today and see for yourself!."