People Directory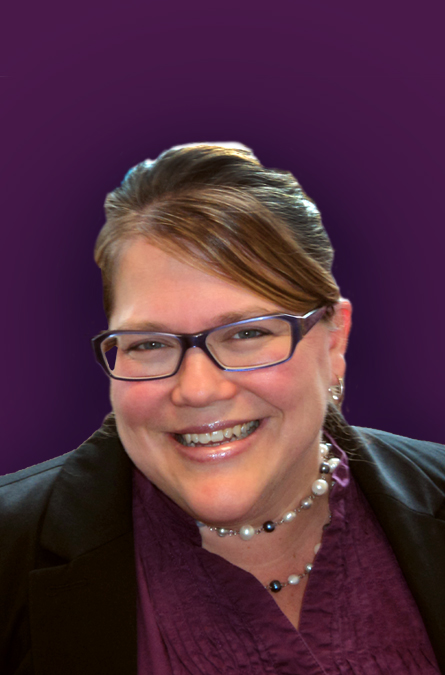 Dr. Catharine Mennes, MSW, PhD, LCSW
Associate Professor/Field Educ Dir for Social Work
CMennes@Fontbonne.edu
(314) 719-3602
Office: Anheuser-Busch Hall 115
Education:
BA in Religious Studies and BS in Mathematics (Webster University)
MSW (The Brown School – Washington University in St. Louis)
Ph.D. (The Brown School – Washington University in St. Louis)
Professional Certification:
LCSW (Licensed Clinical Social Worker)
Research Area/ Scholarly Interest:
Social Work Field Education
Rural Social Work
College Attendance
Addiction
Conference Presentations:
Mennes, C. E., & McMeel, L. (2014). BSW Catholic Programs Collaborate. Baccalaureate Social Work Program Directors (BPD) 2014 Annual Conference (Louisville, KY).
Jackson, S. M., & Mennes, C. E. (2014). Application of Social Work Competencies in Practice. Round-Up the Basics in Social Work the 2014 Show-Me Annual Symposium (Lake of the Ozarks, MO).
Professional Memberships:
Association of Baccalaureate Social Work Program Directors, Inc. (BPD)
National Association of Social Workers (NASW)
Catharine (Kate) Mennes earned her PhD in social work from Washington University in St. Louis and has been an Assistant Professor at Fontbonne University since 2009. She serves as the Director of Field Education for the Social Work Department helping students create successful practicum experiences. She is from St. Louis and enjoys connecting students to all the field of social work has to offer.
Dr. Kate is also a Licensed Clinical Social Worker and her prior clinical work centered on HIV prevention in the Saint Louis area where she worked with cocaine using prostitutes. She was also the Director of Assessments for the Epidemiology and Prevention Research Group at Washington University School of Medicine, where she engaged in research for seven years. Her research focused on risk and protective factors related to heavy alcohol use among college students. Currently, she is interested in factors related to college attendance among those living in a rural area as well as effective curriculums for social work and field education.
Dr. Kate teaches Research and Social Work Practice, Social and Economic Justice and Diversity, and Field Education Seminars.
Dr. Kate enjoys spending her spare time with her family and friends.