People Directory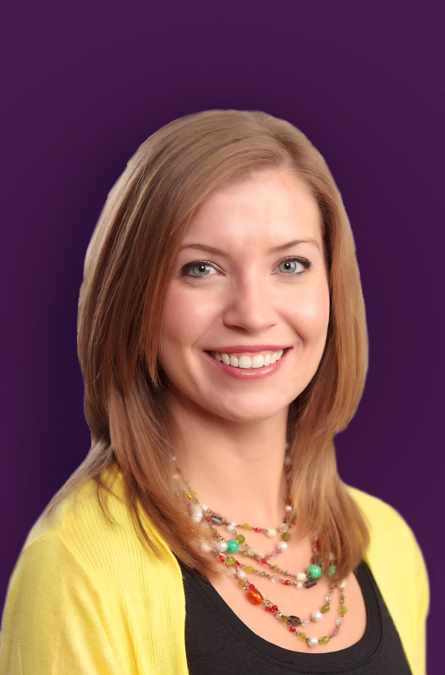 Michelle Palumbo
Associate Vice President for Admission
MPalumbo@Fontbonne.edu
(314) 889-1492
Office: East Building 118G
Where I'm From
Hometown: St. Louis, MO
High School: Notre Dame High School
College: Fontbonne University (undergrad), Webster University (grad)
Favorites
Bands/Musicians: Pearl Jam, Incubus, Jason Mraz, Carrie Underwood, Dierks Bentley.
Magazines: Oxygen and Women's Health
Movies: Flashdance and The Goonies – I'm dating myself.
TV Shows: I don't have any "can't miss" shows but I like How I Met Your Mother, The Big Bang Theory, The Biggest Loser and just about any show on HGTV.
Team: St. Louis Blues
Hobbies: Karaoke, working out, teaching ZUMBATM
Where I Go in St. Louis for…
Food: Stellina's, Sage, Trattoria Marcella
A Cup of Coffee: Kaldi's
A Sugar Fix: The Cup or Ted Drewes
Concerts: The Pageant, The Duck Room, really anywhere that has live music but I prefer the smaller venues
Weekend Fun: I like going to STL sporting events, local festivals around the city, concerts, karaoke, and teaching ZUMBATM.
If I wasn't an admissions counselor at Fontbonne, I would be:
A personal trainer. I fell in love with fitness about 12 years ago and couldn't imagine my life without it. I think it would be fun to teach and inspire others to have a healthy lifestyle.