Fontbonne University has named Lisa Vansickle, CPA, as chief financial officer and vice president for finance and administration.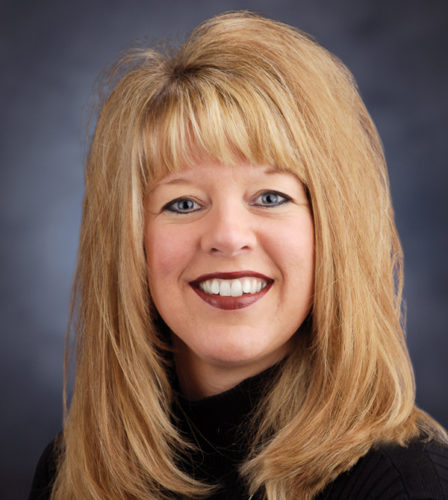 "Lisa brings years of expert knowledge in the finance world and a strong understanding of and commitment to our mission," said J. Michael Pressimone, Fontbonne's president. "She has a solid foundation in the field and community, and we're excited for her to join the Fontbonne team."
Vansickle, who began her tenure at Fontbonne July 5, most recently served as executive vice president, chief administrative officer and chief risk officer at First Bank. She also served as executive vice president and chief financial officer at First Bank from 2007 – 2015. At Fontbonne, she will oversee the university's administrative and fiscal operations and supervise the functions of human resources, plant and environmental services, public safety, controller's office and risk management.
"I am honored to join Fontbonne University," Vansickle said. "I feel very privileged to be part of the leadership team that continues to preserve and enhance the important mission of the university, where students are inspired to become global citizens who think critically, act ethically and serve responsibly."
Vansickle earned a Bachelor of Science in Business Administration – Accounting from Missouri State University. She is a Certified Public Accountant in the State of Missouri and a member of numerous community organizations.