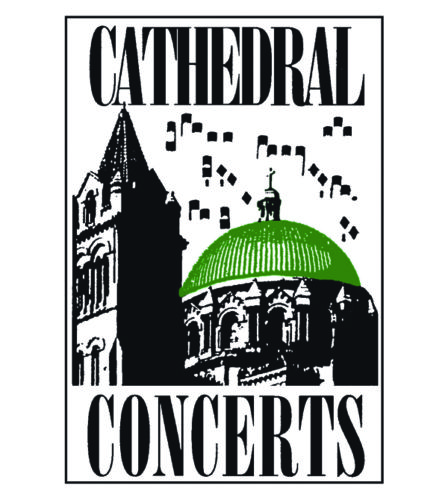 Saint Louis Cathedral Concerts, a nonprofit that brings sacred and classical music to St. Louis from world-class musicians, will kick off its sixth annual Chamber Series in Fontbonne University's Doerr Chapel on Tuesday, Sept. 18. The 2018 season, sponsored by Fontbonne, will continue through Tuesday, Oct. 16. All concerts are free to the public and each show will begin at 7:30 pm.
The featured performers in each concert are Kristin Ahlstrom, violin, Shannon Farrell Williams, viola, Bjorn Ranheim, cello, and Matthew Mazzoni, piano. Ahlstrom, Williams and Ranheim are members of the St. Louis Symphony.
"The Chamber Series allows Fontbonne not only to bring world-class music to a beautiful location on campus, but to help bring it to others around the St. Louis area," said Dr. J. Michael Pressimone, Fontbonne University president. "Programs like this, along with Fontbonne's burgeoning music program, provide accessible opportunities to celebrate and appreciate music and the talented people who create it."
The Cathedral Concerts' lineup for the season is as follows:
Sept. 18 – Fontbonne University
Oct. 5 – Holy Spirit Catholic Church
Oct. 9 – Saint Joan of Arc Catholic Church
Oct. 15 – Historic Trinity Lutheran Church
Oct. 16 – Saint Joachim and Ann Catholic Church
Starting in October, Saint Louis Cathedral Concerts will begin hosting its full 2018-2019 season with performances by highly acclaimed musicians from around the world and from right here in St. Louis. These affordable, live concerts will be presented in the Cathedral Basilica of Saint Louis, located at 4431 Lindell Blvd. All Cathedral Concerts are free to Fontbonne University students, staff and faculty with identification.
To view the full schedule of performers and dates for Cathedral Concerts' 26th season, visit www.CathedralConcerts.org or call 314-533-7662.