Fontbonne University welcomes four new members to its board of trustees.
Amy Hereford, CSJ, is an attorney and canonist specializing in religious law and consultation. She joined the Sisters of St. Joseph of Carondelet in 1981, later earning both a master's degree and a Juris Doctor degree from Boston University, as well as a doctorate in canon law from the Université catholique of Louvain, Belgium. She has taught at universities in both the United States and Belgium, and has provided legal counsel and services to a variety of organizations.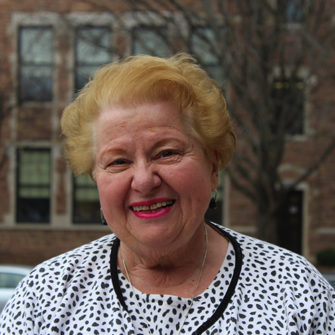 Mary Ann Nestel, CSJ, is a graduate of Fontbonne who later earned a master's degree in education from the University of Missouri at Kansas City. She taught in Catholic grade schools in St. Louis for nearly 20 years. She was appointed and served as the director of development for the Sisters of St. Joseph for 16 years. She co-chaired on the 2016 presidential ballot, Proposition S for Seniors, which passed in St. Louis. Currently, she is serving as an appointee of the mayor to the St. Louis Senior Citizen Service Fund, distributing monies collected. She is active with Books for Newborns.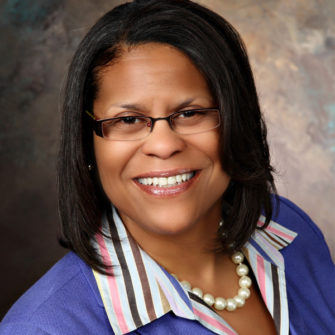 Valerie Patton is senior vice president–economic inclusion and talent attraction and executive director–St. Louis Business Diversity Initiative for the St. Louis Regional Chamber. She began her career at SBC, formerly Southwestern Bell Telephone Company, later becoming vice president at Bank of America. She holds master's degrees in social work from Washington University and management and computer data from Webster University.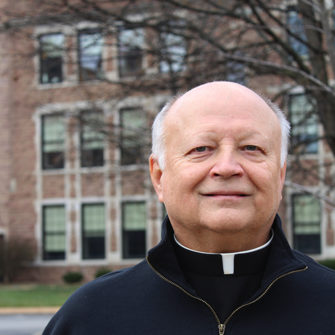 Monsignor Michael Turek serves as pastor of Christ the King parish in University City, Mo. As an ordained priest of the Archdiocese of St. Louis, he has taught in and managed high schools and pastored parishes throughout eastern Missouri. He holds a master's degree in Catholic school administration from Boston College, and he is currently a member of the Roman Catholic Foundation of Eastern Missouri Grants Committee.