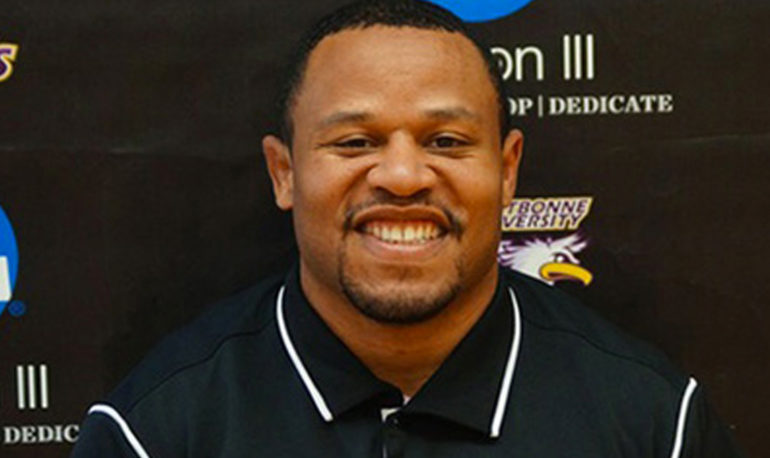 Fontbonne University Director of Athletics, Maria Buckel, recently announced Amond Prater as the university's inaugural head men's and women's wrestling coach.
"Coach Prater has an extensive wrestling background and is highly regarded in the wrestling community locally and nationally," Buckel said. "He brings many skills to our department outside of wrestling, and I look forward to his leadership in building our wrestling programs, as well as the impact he has on our department."
Prater is already familiar with Fontbonne — he's currently the strength and conditioning coach for the men's volleyball team.
"It's exciting because I feel Fontbonne is a hidden gem, and our new wrestling program is a chance to give more high school students an opportunity to wrestle in college," said Prater. "I'm definitely excited about the opportunity."
Outside of Fontbonne, Prater is the head wrestling coach at Fox High School, where he has served as a special education teacher. This year, he was named Fox High School Teacher of the Year.
Prater holds a bachelor's degree from the University of Missouri-Columbia, where he was a three-year letter winner in wrestling. He also holds a master's degree in educational administration – secondary and a Master of Arts in Teaching in Secondary Education Social Studies, both from Missouri Baptist University.
Keep up with wrestling at Fontbonne as well as other athletic news.