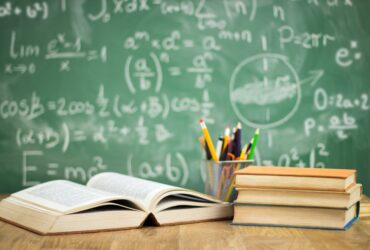 Fontbonne University is introducing the Refresh program to give first-year students an opportunity to raise their GPAs over winter break. The free online program will be available to any freshman who withdrew from or will receive a D or an F in one of six courses during the fall semester.
"We recognize that even in the best of times, the transition from high school to college can be difficult for many students," said Dr. Adam Weyhaupt, vice president for academic affairs at Fontbonne. "The COVID-19 pandemic has made this year especially challenging for first-year students, so we are implementing the Refresh program to help ensure they have a successful start to their college careers."
The grades students earn in the Refresh program will replace the grades they received during the fall 2020 semester, immediately raising their GPAs and decreasing their risk of being placed on academic probation, getting suspended, or becoming ineligible to participate in athletic competitions.
"By being in small classes with faculty members who will provide additional support as they retake courses, these students will also build upon any knowledge and skills they learned during the fall semester, helping them achieve academic and educational excellence," Dr. Weyhaupt said.
Eligible students must contact the Department of Student Success to enroll in one of the courses listed above. More information about the Refresh program is available on Fontbonne's website.