English for Secondary Certification
Meet Sarah

A sense of community was important to this senior when choosing a major.

Read more about her.

Name: Sarah
Hometown: St. Louis, Mo.
Major: English Secondary Education

"I love the community within the English department. The professors especially are down-to-earth and very approachable. They all seem to have your best interest at heart and push you to do your best.

The English program specifically has helped me venture out of my comfort zone as a student as well as a writer. I've been continually challenged to try new things."
English for Secondary Certification Program Highlights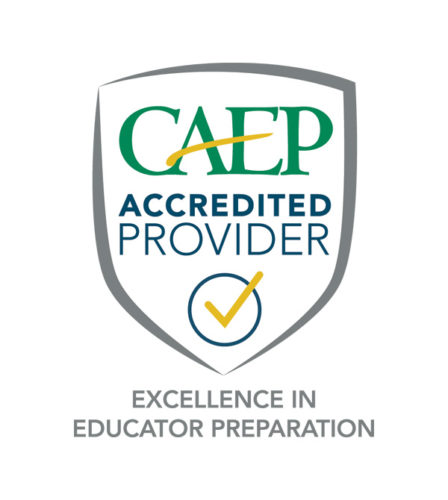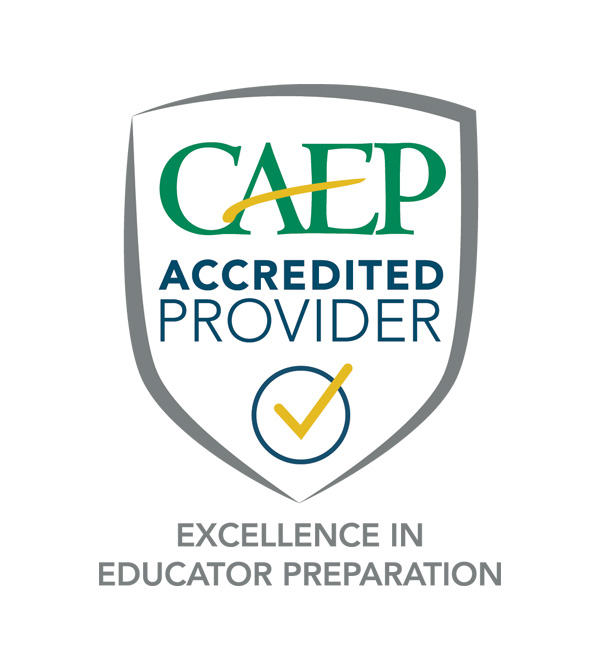 Develop a background in literature and language, as well as strong skills in classroom management and knowledge of educational philosophy.
Have a "home base" in the English department, while receiving advisement and mentorship in both the English and education departments.
Student teach your senior year, and receive preparation and guidance from education professionals.
Join Sigma Tau Delta, Fontbonne's chapter of the national English honor society.
Fontbonne University meets rigorous national standards for educator preparation set by the Council for the Accreditation of Educator Preparation.
Save
Save
Save
What to expect in this major
Year 1: During your first year as a Fontbonne student, you'll build a multi-faceted understanding of the language arts.
Years 2 and 3: You'll combine academic and professional knowledge with increasing sophistication.
Year 4: During your last year, you'll bridge the gap between theory and practice as you complete your original research or writing project in Senior Synthesis as an English major and embark upon student teaching.
English for Secondary Certification Course Samples
ENG 370

Critical Approaches to Literature

3 credits

Study of the nature and function of literature and various extrinsic and intrinsic techniques for critical evaluation, including new criticism, structuralism, post-structuralism, and psychoanalysis.

ENG 270

Literature for the Secondary Schools

3 credits

Survey of literature likely to be taught in the secondary schools, including selected adolescent and young adult literature. Focus on analysis in discussion and written assignments. Consideration of relevant critical issues, including canonicity and multiculturalism.

ENG 301

The Theory and Teaching of Writing

3 credits

Study of the nature and functions of writing and current pedagogies and classroom practices for teaching writing, with a focus on writing as social and rhetorical interaction.
English for Secondary Certification Career Opportunities
You May Also Be Interested In
Contact Us
Questions? Contact our Office of Admission: 314-889-1400 or 1-800-205-5862 | fbyou@fontbonne.edu