First-Time Freshmen
Small campus. Big hearts. Strong values. Passionate people. Welcome to Fontbonne University.
If you're thinking about becoming a Griffin, you're in the right place. Here, you can learn a little (or a lot) more about Fontbonne, then start the application and admission process.
Page through our online viewbook
Get An Inside Look
Fontbonne University offers more than 80 majors, minors and partnership programs. If you're not sure about a major yet, don't be alarmed. We have a guide for students who haven't declared a major to help you explore your possibilities. Learn more.

Fontbonne University offers a variety of financial assistance programs, including need-based grants, student employment, low-interest loans, merit and talent scholarships, and alternative payment plans. Learn more.

You can't put a price on quality of life at college, but a rich learning environment is another reason that Fontbonne is a great value. Here you will find a close-knit community and plenty to do. Learn more.
Contact Us
Questions? Contact our Office of Admission: 314-889-1400 or 1-800-205-5862 | fbyou@fontbonne.edu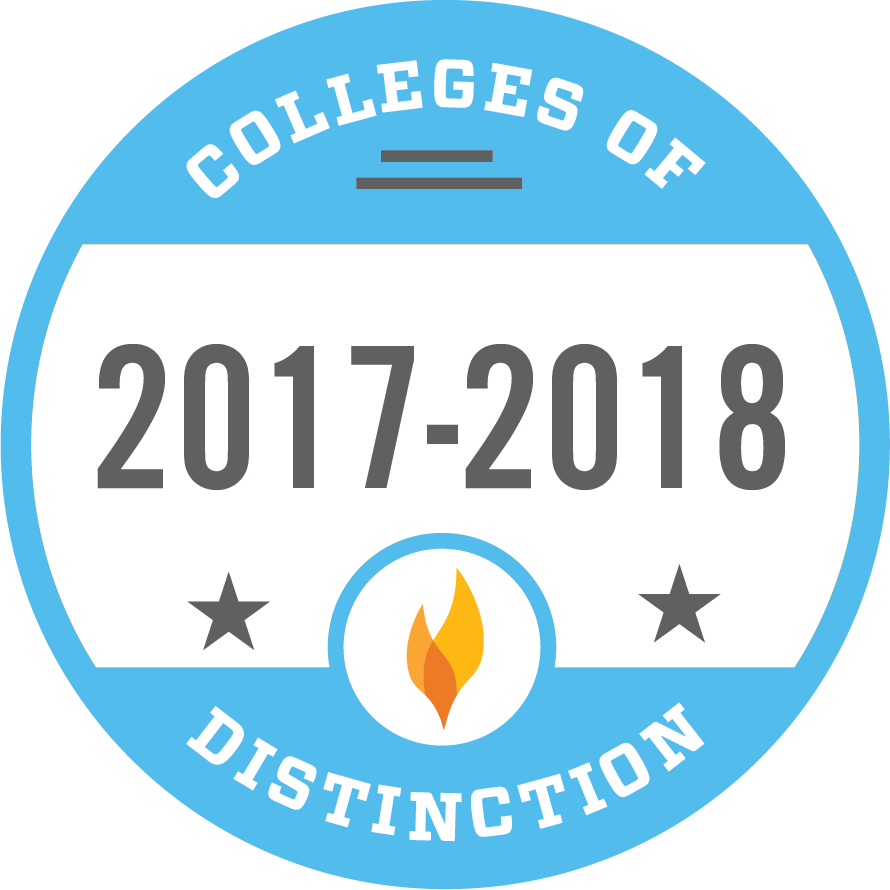 Save