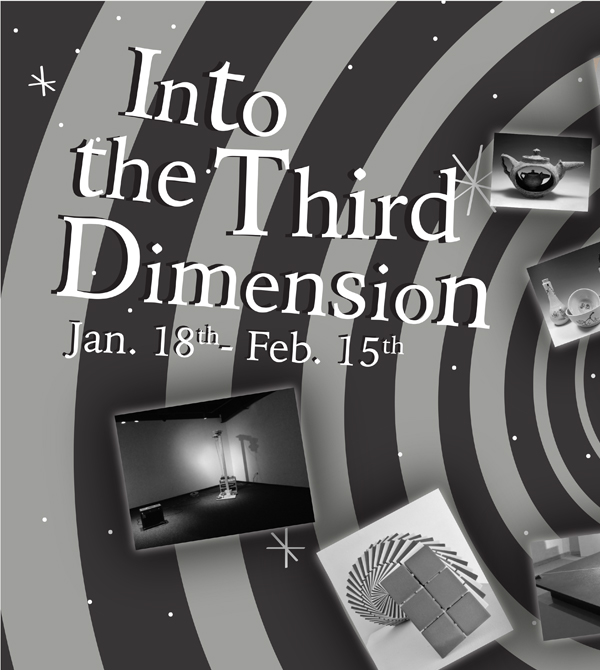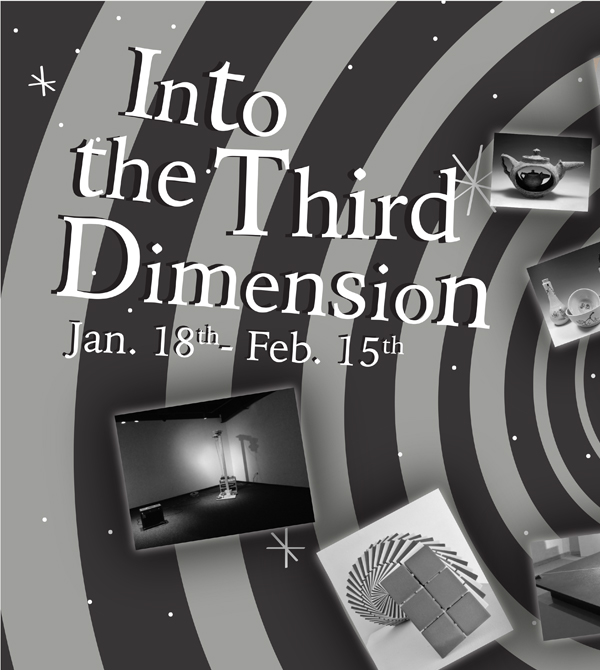 The Fontbonne University Department of Fine Arts presents "Into the Third Dimension," a free exhibition showcasing the work of 3D artists working in higher education. Pieces from professors and instructors from regional community colleges such as St. Louis Community College, St. Charles Community College, Jefferson College, Lewis & Clark Community College and Southwestern Illinois College will be featured.
"Into the Third Dimension" takes place Jan. 18 through Feb. 15, 2019, at the university's Gallery of Art, Fine Arts Building (6800 Wydown Blvd., St. Louis, MO 63105). At the exhibit's opening reception on Friday, Jan. 18, the artists will be available to chat with event attendees and discuss their process and work.
"This is a unique exhibition showcasing many three-dimensional art pieces at once," said Anthony Borchardt, assistant professor and director of the gallery. "The variety within this show is something very special."
Opening Reception
Friday, Jan. 18; 6-8 p.m.
Gallery of Art, Fine Arts Building
Free and open to the public
View art on display, talk to the artists and enjoy light refreshments.
Fine Arts Exhibition
Friday, Jan. 18 – Friday, Feb. 15, 2019
Gallery of Art, Fine Arts Building
Gallery Hours: Monday-Friday, 9 a.m.-4 p.m.; Saturday, noon-4 p.m.
Free and open to the public