This past June, six Fontbonne University faculty members traveled to Shanghai, one of China's largest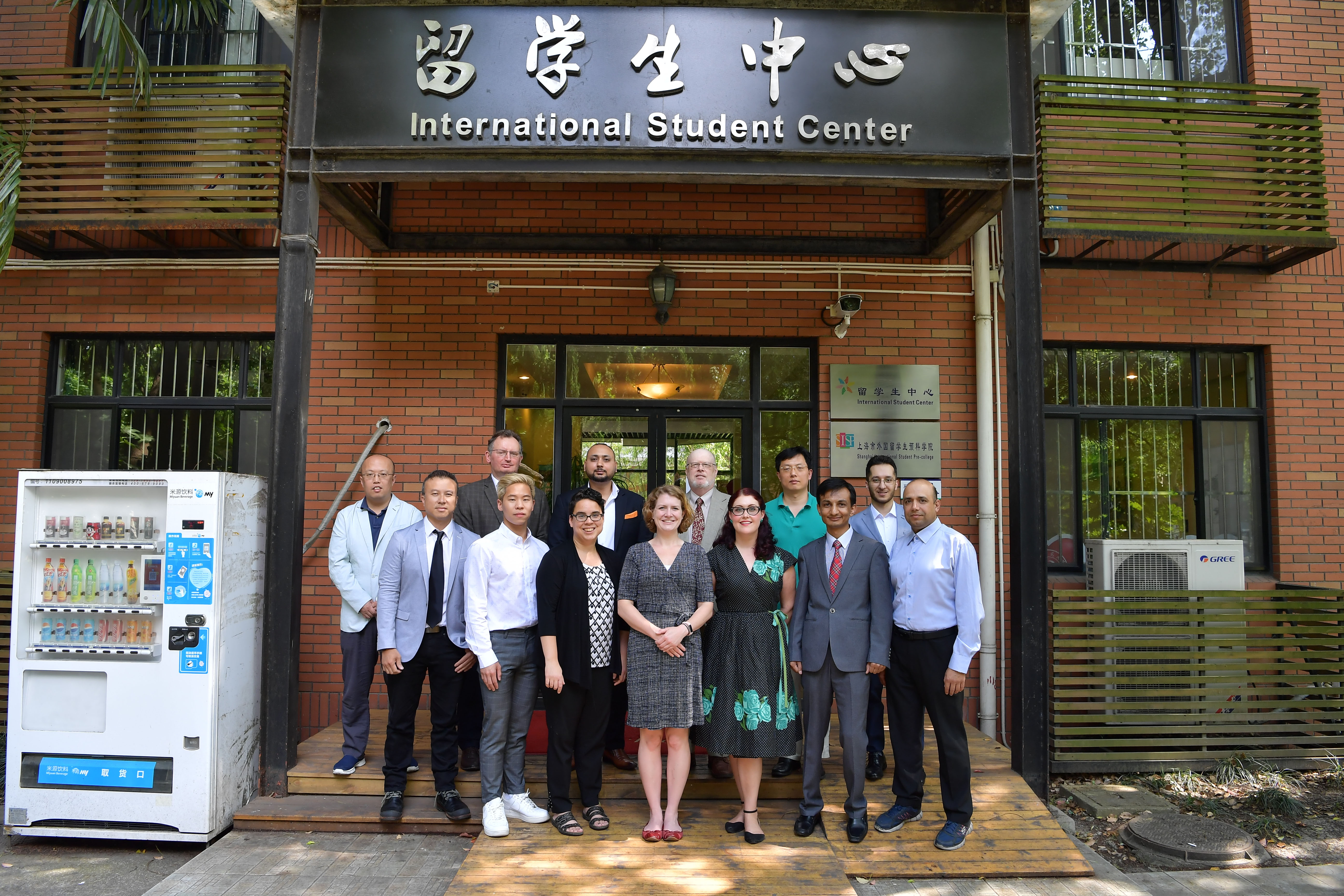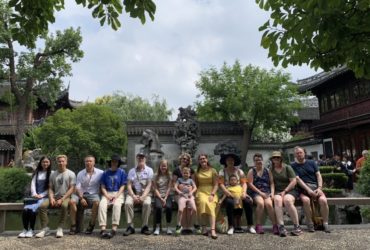 cities and a global financial hub, for a five-week teaching opportunity at Shanghai Normal University.
As part of Fontbonne's partnership with the China University Summer School Association (CUSSA) International Program, Dr. Daryl Wennemann, Dr. Minh Truong, Sara Rayfield, R. Lauren Miller, Yowshien Kuo and Mary Maxfield, a Fontbonne alumna, taught courses in mathematics, physics, philosophy, history and English to Chinese nationals studying in the U.S. who had returned to Shanghai for the summer.
"Fontbonne is the first university in the U.S. to partner with CUSSA in this capacity," said Rebecca Bahan, Fontbonne's director of international affairs. "When we learned that CUSSA wanted to engage and collaborate with U.S. universities to offer coursework in China, we jumped at the opportunity."
While Fontbonne currently hosts students from more than 27 nations, the university is striving to further expand its geographic reach by attracting more students from abroad, said Rayfield, director of Fontbonne's ESL (English as a Second Language) program.
"Around the world, competition for international students is growing," Rayfield said. "This opportunity is a great way to boost Fontbonne's name recognition in China and establish a strong relationship with Chinese students."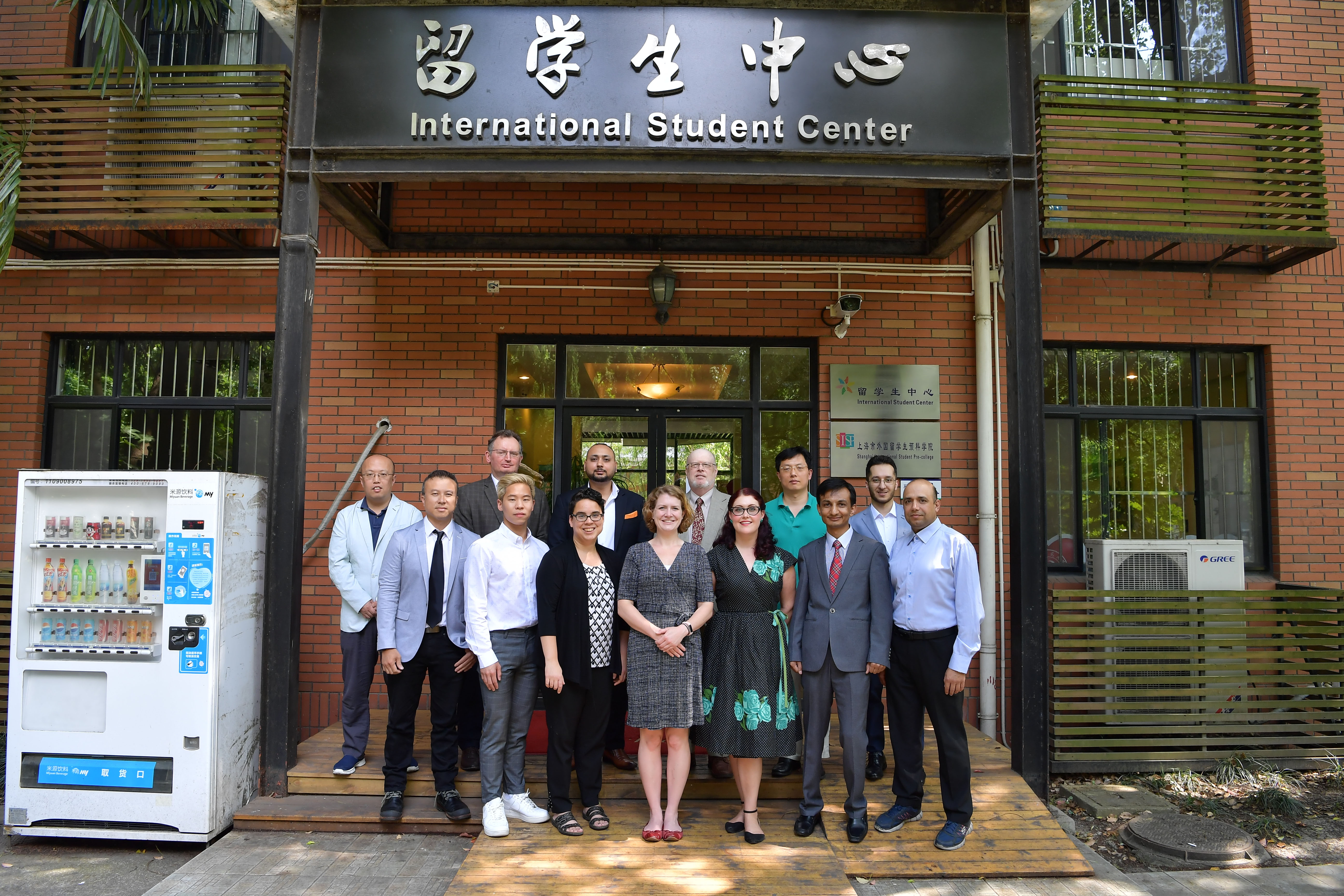 In addition to increasing Fontbonne's global visibility, participating faculty members also gained valuable perspective that will enable them to better support current and future international students.
"This was an extremely beneficial experience that helped us understand what it is like for students studying abroad and what it truly means to be a global citizen," Rayfield said.
Next summer, Bahan said Fontbonne is hoping to expand its relationship with CUSSA by sending faculty to teach courses in additional cities such as Beijing, Nanjing, Shenzhen and Xi'an.