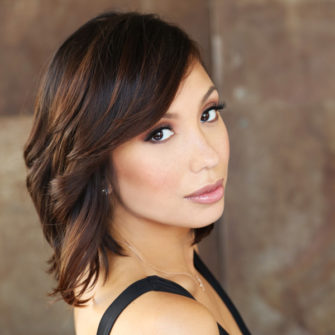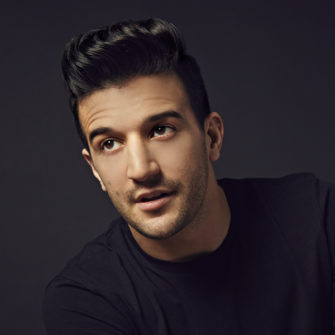 The inaugural Fontbonne Prom is set for 6 p.m. May 19 at The Ritz-Carlton. All proceeds will benefit The Fontbonne Promise, a new program that offers full tuition – loan-free – to academically qualified college freshmen in Missouri who have estimated family contributions of $0 on FAFSA.
A minimum of 30 students will receive Promise scholarships in the 2018-2019 school year. The program is funded through donors and university commitments, as well as government grants where available. Individuals or businesses that commit to donating $8,500 per year for five years become Fontbonne Promise Partners and support an individual student throughout his or her entire college journey.
The Fontbonne Promise represents Fontbonne University's commitment to making higher education affordable and accessible to all. "The neediest students who demonstrate academic ability deserve an opportunity to earn a high-quality college degree," said Fontbonne University president Dr. J. Michael Pressimone. "A degree can be transformative for the student, their family and the community. We invite Fontbonne friends, alumni and supporters to join us at the Prom and help us change lives."
The fun-filled evening will feature emcees Cheryl Burke and Mark Ballas, professional dance champions and television personalities, and entertainment by The Fabulous Motown Revue. Tickets are $250.
Purchase tickets or learn more about the Fontbonne Prom.