Fontbonne was saddened to learn of the passing of former university president Meneve Dunham on February 9, 2021.
During her tenure as president from 1985–1994, Dunham created new major programs, increased enrollment and directed two successful capital campaigns. Thanks to her dedicated leadership, Fontbonne was able to build a new student activity center, which was named in her honor, in 1993. The Dunham Student Activity Center (D-SAC, as it is affectionately known) remains a hub of student life on campus to this day.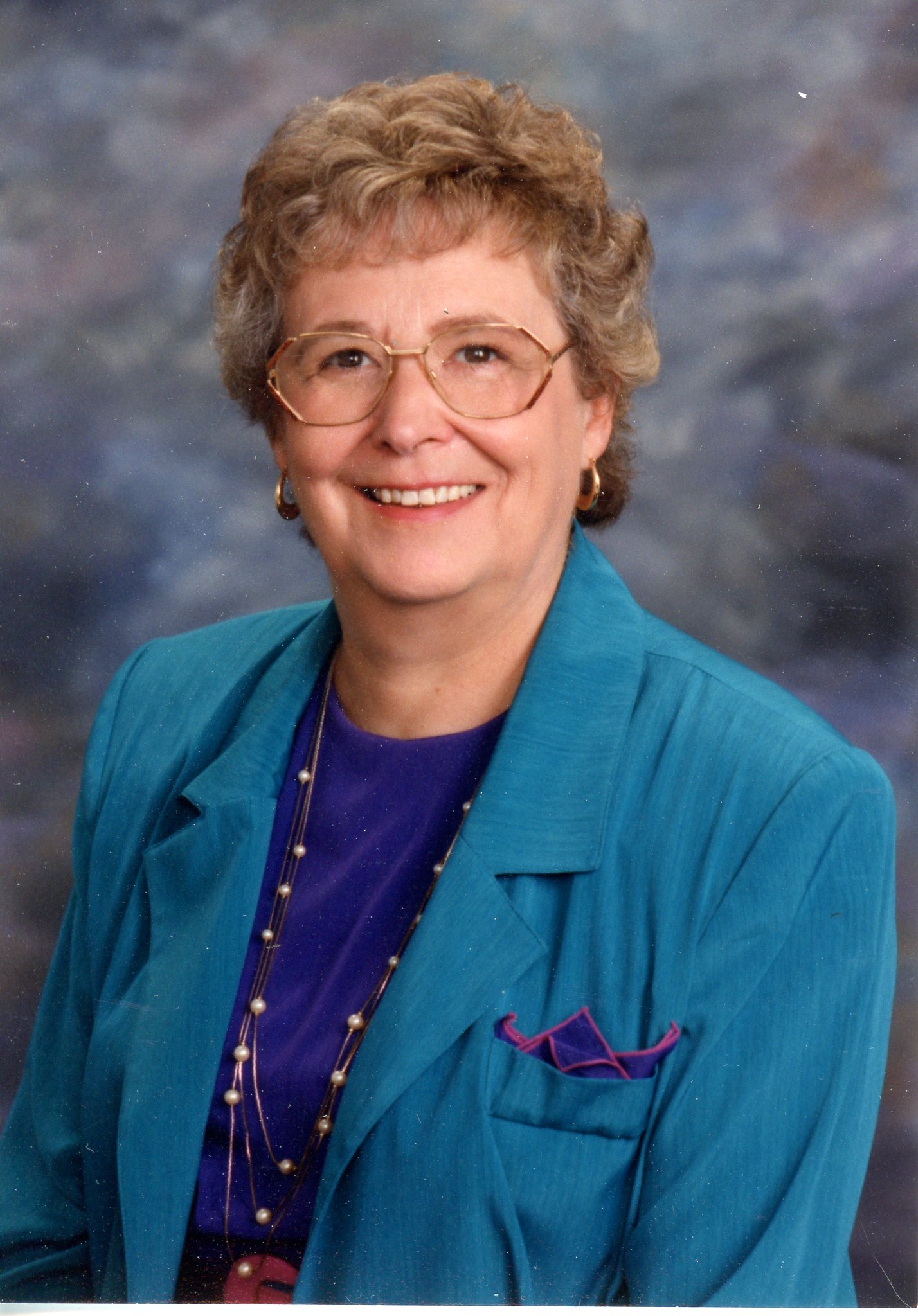 Dunham was the 12th president of Fontbonne University, and the first lay person to serve in that role. While her background was in the field of musicology, she was also a skilled academic administrator. Her experience as president of Clark College in Dubuque, Iowa and in development at Mount Mercy College in Cedar Rapids, Iowa prepared her to expertly guide Fontbonne through a period of tremendous growth.
In her retirement speech in 1994, Dunham said, "My tenure at Fontbonne provided the most successful years in my professional life. I am pleased that I could accomplish so much for Fontbonne."
Fontbonne is extremely grateful to Meneve Dunham for her leadership and contributions to the university.  We are glad to see her legacy live on across campus, particularly through the Dunham Student Activity Center that hosts so many students, faculty and staff every day.
Her obituary can be accessed online here. If you would like to read more about Dunham and the history of Fontbonne, you may do so by downloading a digital copy of "As Strong as the Granite," Fontbonne's 75th anniversary book through GriffinShare.