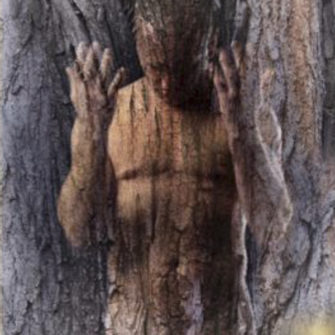 The Bosnia Memory Project at Fontbonne University and Midwest Bank Centre will host a multimedia exhibit April 12-15 featuring the work of Hariz Halilovich and Adis Elias Fejzić, Bosnian-born scholars and artists who explore the nuances of human rights, migration and identity in their research and work.
"Mjesta Bola — Places of Pain (Recognizing the Pain of Others)" uses graphics, photographs, text, documents, drawings, sound and video to explore the lives, deaths and memories of people who have been displaced by conflict.
"The exhibition calls for the recognition of the resilience of ordinary people and acknowledgement of 'ordinariness' and individuality of those who have posthumously been put into collective categories, mass graves or statistics," Halilovich said.
The exhibit will be on display at two locations on multiple days:
Fontbonne University, East Building
6800 Wydown Blvd.
April 12, 7:00 p.m.– 9:00 p.m.
April 13, 11:00 a.m. – 9:00 p.m.
A public reception and presentation will take place at Fontbonne University April 12 at 7:00 p.m.
Midwest BankCentre, Lobby
4914 Gravois Ave.
April 14, noon – 6 p.m.
April 15, 9 a.m. – noon.
A public presentation will take place at Midwest Bank Centre April 15 at 10 a.m.
This exhibit has previously been on display in Sarajevo, Melbourne, Brisbane and Vienna.
For more information, contact Dr. Ben Moore, director of the Bosnia Memory Project, at bmoore@fontbonne.edu or 314-889-4553.