Transfer Students
Nearly half of our undergraduate students have transferred to Fontbonne University from another institution. We will work with you every step of the way to ensure a smooth transition.
Page through our online viewbook
Get An Inside Look
Fontbonne University offers more than 80 majors, minors and partnership programs. If you're not sure about a major yet, don't be alarmed. We have a guide for students who haven't declared a major to help you explore your possibilities. Learn more.

All transfer students who have earned 15 transferable hours or more at the time of admission and who are admitted as full-time students, seeking their first undergraduate degree, are eligible for a variety of funding and aid opportunities that will help ensure an affordable path toward that degree. Learn more.

Fontbonne University maintains transfer agreements with several local institutions. We can help make sure you are on the right path to completing your degree. Learn more.
Contact Us
Questions? Contact our Office of Admission: 314-889-1400 or 1-800-205-5862 | fbyou@fontbonne.edu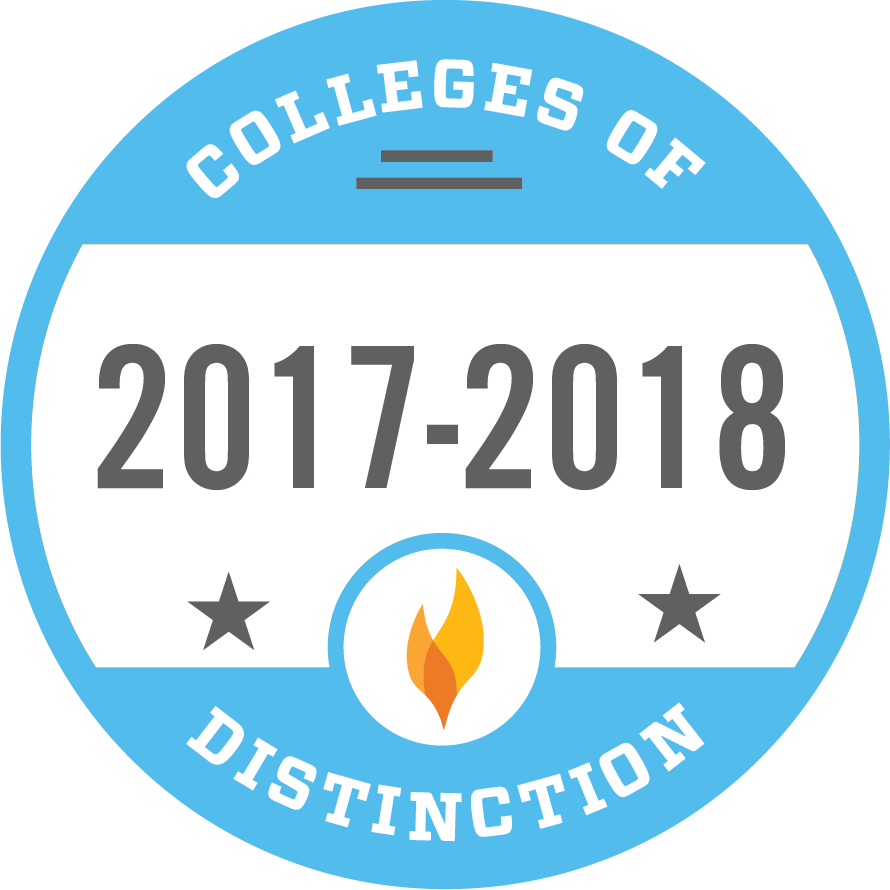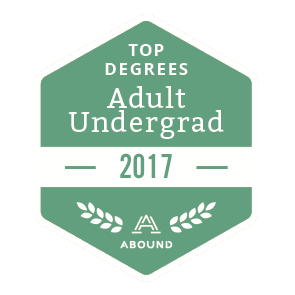 Save