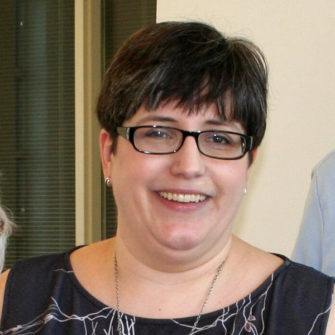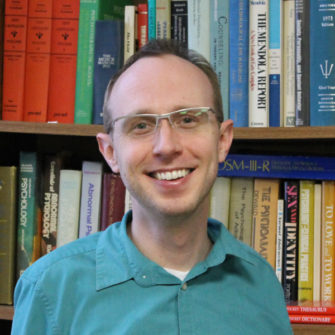 Fontbonne University will honor two faculty members for excellence in teaching Sunday, April 30, during the university's annual Honors Convocation.
Dr. Jason Finley, assistant professor of psychology, will receive the Joan Goostree Stevens Excellence in Teaching Award, which recognizes the outstanding teachers who contribute to Fontbonne's learning environment. Finley was recently featured on Fox 2 News for his research on memory and technology.
Dr. Catherine Schroy '93, assistant professor of communication disorders, will receive the Excellence in Teaching Award for Part-Time Faculty.
Each year, a committee of representatives from the student body, faculty and administration select the nominees who are most deserving of the university's highest teaching recognition.
Save
Save
Save
Save
Save
Save
Save
Save
Save
Save