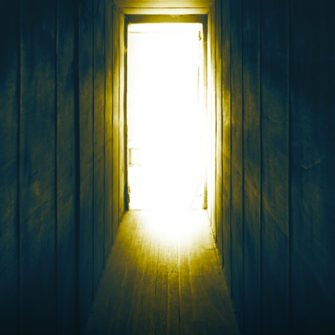 Fontbonne University is introducing a five-day advanced skills training program this fall for social service professionals involved in the identification, intervention and treatment of human and sex trafficking victims and survivors.
Made possible through funding from the Incarnate Word Foundation, the program will be offered at no cost to approximately 30 participants from social service organizations throughout the St. Louis region.
"Offering this unique program to St. Louis professionals is something intrinsically tied to our founding values," said J. Michael Pressimone, Fontbonne president. "The Sisters of St. Joseph of Carondelet, our founders, and the Sisters of Charity of the Incarnate Word have made it their mission to help those less fortunate, and we are proud to continue those healing traditions through academic initiatives such as this. Our long-term goal at Fontbonne is to establish a center dedicated to education, community development and prevention surrounding this critical issue."
The Sisters of Charity of the Incarnate Word adopted in 2015 a corporate stance against human trafficking. The organization sought out Fontbonne recently as an educational partner who could deliver a curriculum to local social service practitioners.
"Through this partnership with Fontbonne University, we are working with highly skilled professionals to bring new techniques to social workers in order to address the trauma that human trafficking victims experience," said Bridget Flood, Incarnate Word Foundation executive director.
The curriculum, developed by Fontbonne's social work department, will include intervention strategies, advanced clinical training and data collection.
The course begins Sept. 8. Visit www.fontbonne.edu/together for details. Questions can be directed to Kim Anderson, program coordinator and Fontbonne faculty member, at 314-719-8004 or kanderson1@fontbonne.edu.
Save
Save
Save