Pre-Law
This specialized major prepares students for admission to and academic success in law school. Students graduate with a critical understanding of the values with which the law deals, the nature of human beings and the physical universe, the social, economic and political structures of society, and the cultural heritage of Western society. Pre-law majors gain skills in reasoning, analysis and synthesis.
Meet Christian

A variety of course offerings have changed the way Christian views the world.

Read more about his experience.

Name: Christian
Major: Pre-Law

"As a freshman here at Fontbonne, I started out majoring in a different program. I loved the material, the staff, and the classes, but it wasn't right for me. A faculty member suggested that I consider the pre-law major. Since switching over, it has been nothing but smooth sailing.

I love my classes because they take objective material but show how each person has their own subjective view. The ethics courses I have taken have really made me sit down and think about how I view the world and the entities that are a part of it. The history classes have shown me that everything isn't always so cut and dry. But most importantly, the professors are what make the program so great. They are some of the most knowledgeable, but still down to earth, people I have met. Jack Luzkow and Corrine Wohlford are the cornerstones to my educational experience in the pre-law major; without their guidance in and out of the classroom, I might have ended up in the wrong major and not loving what I learn."
Program Highlights
Curriculum designed to provide a rich background, foundational to law school, in history, philosophy, federal and Missouri law
Classes and speeches presented by local practicing lawyers
Real-world experience in law offices as a capstone experience
National Mock Trial competitions provide simulated courtroom experience
Development of academic skills necessary for the LSAT and law school
Small classes and one-on-one attention
Mentoring relationships with professors provide the basis for high-quality letters of recommendation
Established relationships with area law firms and professionals in the field
Focus on communication skills essential for teamwork, presenting a case, and writing or negotiating legal documents.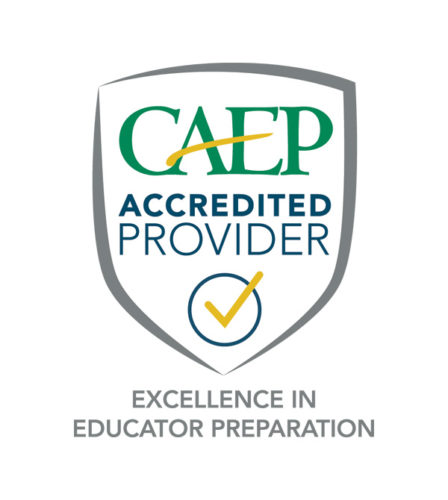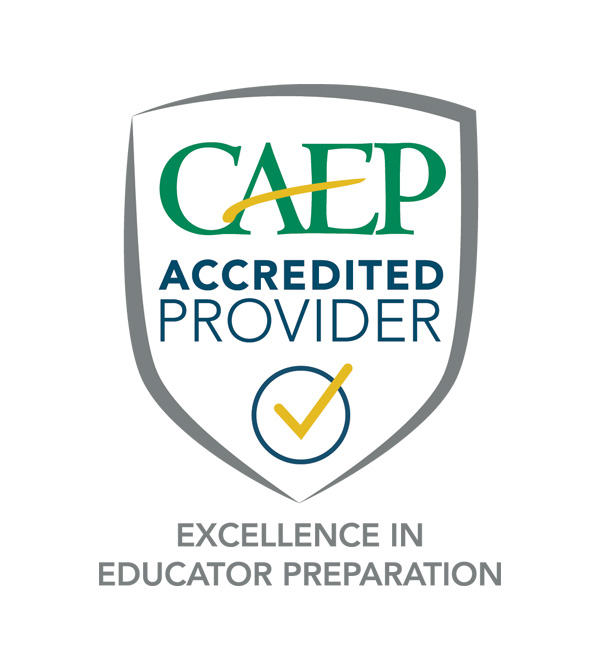 Save
Save
Save
Career Opportunities
Attorney
Federal Investigator
Politics and Political Consultant
Non-Governmental Organizations (NGOs)
Local, State, and Federal Governmental Agencies
In-Field Learning Experiences
Senior capstone course requires students to work with law offices in St. Louis in many aspects of legal practice.
Options to work with local congressional representatives or officers in local politics
Internships at Non-Governmental Organizations (NGOs) can be arranged
Graduate Successes
Citibank – In-house council
Paralegal on Wall Street
Currently in law school
Pre-Law Course Samples
HST 340

American Social History

3 credits

Study of America from the colonial period to the present, emphasizing the forces that divided the united American society-assimilation of minority groups, the influence of religious institutions, and the impact of industrialization and urbanization.

SSC 450

Capstone/Pre-Law Practicum

6 credits

The pre-law student works in a legal setting for 200 hours during a semester of the senior year and keeps a weekly journal of their experiences.

HST 366

Trends That Shaped the Modern World

3 credits

Study of the major political, economic, intellectual, and social developments which characterize the period from the fall of Napoleon I to the beginning of World War I; focus on "isms:" nationalism, liberalism, industrialism, socialism, and imperialism. Applications in the twentieth century.
Pre-Law Career Opportunities
You may also be interested in:
Contact Us
Questions? Contact our Office of Admission: 314-889-1400 or 1-800-205-5862 | fbyou@fontbonne.edu
Summer hours: Mon. – Thurs. 8 a.m. – 4:30 p.m., Fri. 8 a.m. –  noon