Pre-Law
The Bachelor of Arts in Pre-Law helps students develop the communication skills essential for teamwork, presenting a case, and writing or negotiating legal documents.
Students graduate with a critical understanding of the values with which the law deals, the nature of human beings and the physical universe, the social, economic and political structures of society, and the cultural heritage of Western society. And, like all Fontbonne students, pre-law majors gain skills in reasoning, analysis and synthesis.
Meet Christian

A variety of course offerings have changed the way Christian views the world.

Read more about his experience.

Name: Christian
Major: Pre-Law

"As a freshman here at Fontbonne, I started out majoring in a different program. I loved the material, the staff, and the classes, but it wasn't right for me. A faculty member suggested that I consider the pre-law major. Since switching over, it has been nothing but smooth sailing.

I love my classes because they take objective material but show how each person has their own subjective view. The ethics courses I have taken have really made me sit down and think about how I view the world and the entities that are a part of it. The history classes have shown me that everything isn't always so cut and dry. But most importantly, the professors are what make the program so great. They are some of the most knowledgeable, but still down to earth, people I have met. Jack Luzkow and Corrine Wohlford are the cornerstones to my educational experience in the pre-law major; without their guidance in and out of the classroom, I might have ended up in the wrong major and not loving what I learn."
Pre-Law Program Highlights
Development of academic skills necessary for the LSAT and law school
Background in history, philosophy, federal and Missouri law
Professors and guest speakers are practicing lawyers
Real-world experience during senior practicum
Small classes and one-on-one attention
Gain simulated courtroom experience via national mock trial competitions
Secondary teaching certification offered in social science. Fontbonne University meets rigorous national standards for educator preparation set by the Council for the Accreditation of Educator Preparation.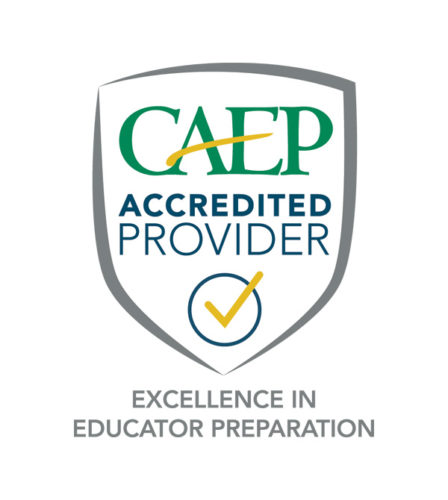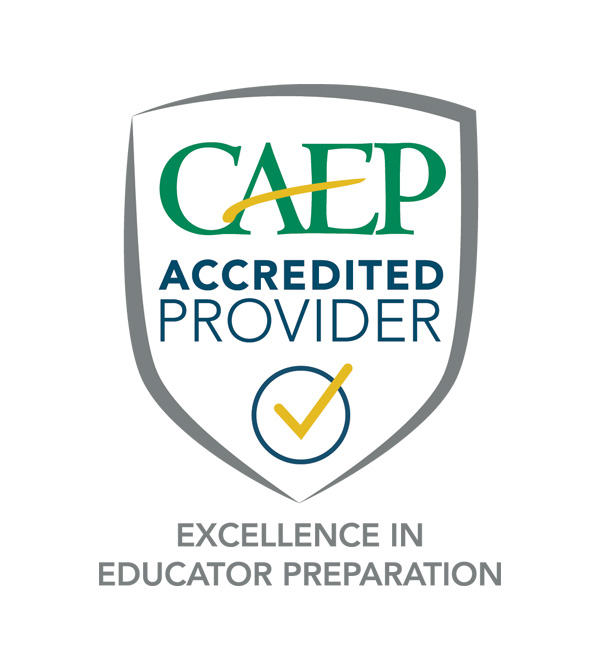 Save
Save
Save
In-Field Learning Experiences
Students generally work with law offices in St. Louis in many aspects of legal practice.
Students also have the option to work with local congressional representatives or officers in local politics.
Fontbonne University's Pre-Law Graduate Successes
In 2012, five pre-law graduates were admitted to law school, all receiving scholarship money. Law schools include the University of Missouri, Washington University in St. Louis and St. Louis University.
Students are consistently admitted to law school with scholarship aid.
Pre-Law Career Opportunities
You may also be interested in:
Contact Us
Questions? Contact our Office of Admission: 314-889-1400 or 1-800-205-5862 | fbyou@fontbonne.edu