Mathematics for Secondary Education
Is there a teacher from your past who inspired you to learn, and you would like to do the same for students of your own? Have you ever wanted to become the teacher you never had?
If your answer to either of these questions is "yes," this might be the perfect major for you!
Meet Tony

This Chicago native is passionate about his program and eager to take on the opportunities ahead of him.

Find out what he has to say.

Name: Tony
Hometown: Chicago, Ill.
Major: Mathematics for Secondary Education

"I love this program because I am a part of two programs, the education and math departments. This is a huge bonus because I get to observe the differing teaching styles and develop more and more relationships. Since this is a small school, if you get to know your professors and interact with them, they will give you so many more opportunities and chances.

This program offers a great deal of challenge mixed in with fun-loving attitudes. The program is designed to treat individuals' needs and wants, but the program itself is not the only thing that shapes this major. Being a mathematics for secondary education major allows me to experience the math rigor and the classroom I will be teaching in. Fontbonne also gives you many experiences to grow and change for the better. Whether it is joining Future Teachers of America or simply observing and learning from your professors, this program will defiantly make you grow as an individual.

Fontbonne is a great school for people who want to pursue a career in mathematics for secondary education. If you spend the extra five minutes it takes to connect with your professors and show them that you are interested in their class and your major, they will be the greatest friends and colleagues you can ask for. Although Fontbonne is a fantastic institution, the people, professors and friends you meet along the way will prove that this place is perfect for you!"
A Bachelor of Science in Mathematics for Secondary Education offers a balanced curriculum combining mathematical theory with practical application and classroom experience, at the same time preparing students for Missouri certification to teach high school mathematics.
Early on and throughout your college career, you will have opportunities to actually be inside local high school mathematics classrooms, observing and working with high school mathematics students. Many of the faculty members with whom you will be working have previously had high school teaching experience; they understand what makes a quality high school teacher.
Mathematics for Secondary Education Program Highlights
Enjoy small class sizes and get all of the personal attention you deserve.
Work closely with faculty mentors.
Take courses like robotics and cryptography.
Experience ample opportunities to do classroom observation and tutor students.
Practice teaching small groups of high school students.
Participate in professional development.
Experience computer programming classes with emphasis on coding.
Learn first-hand about the applications of technology to teaching.
Enjoy the small-campus feel of camaraderie, community and service.
Fontbonne University meets rigorous national standards for educator preparation set by the Council for the Accreditation of Educator Preparation.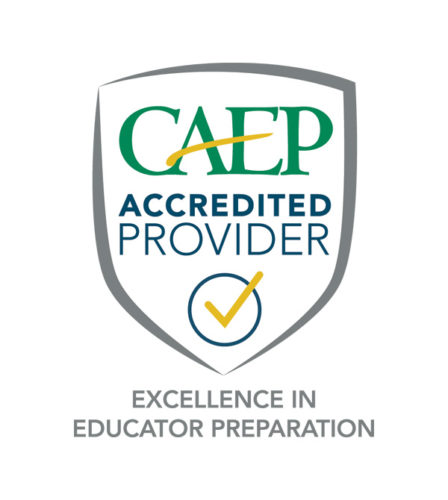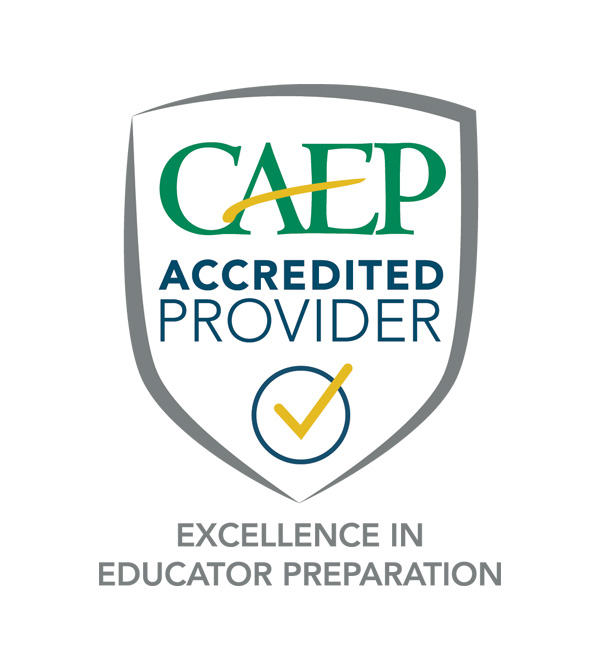 Save
Area Schools in which Fontbonne Graduates are Currently Employed
Chaminade High School
Eureka High School
Festus High School
Fort Zumwalt West High School
Hazelwood West High School
Kirkwood High School
Marquette High School
Parkway West High School
Pattonville High School
St. Joseph Academy
Southwestern High School (Piasa, IL)
Webster Groves High School
The Alumni Perspective
Scott Borcherding, Hazelwood West High School Mathematics Teacher and Coach, recently received the Greater St. Louis Mathematics Educators Teacher of the Year Award.
In his words: "Fontbonne really prepared me for my teaching career. Not only did I benefit from the professors themselves, but they did everything possible to get me into the classroom for the 'real' experiences that I definitely needed to prepare me for eventually teaching in my own classroom. They not only taught me that teaching content is important, but they also taught me that teaching involves preparing students for their futures, instilling values, and developing students who are lifelong learners."
Math for Secondary Education Career Opportunities
You may also be interested in:
Contact Us
Questions? Contact our Office of Admission: 314-889-1400 or 1-800-205-5862 | fbyou@fontbonne.edu