Mathematics for Secondary Education
Is there a teacher from your past who inspired you to learn, and you would like to do the same for students of your own? Have you ever wanted to become the teacher you never had?
If your answer to either of these questions is "yes," this might be the perfect major for you!
A Bachelor of Science in Mathematics for Secondary Education offers a balanced curriculum combining mathematical theory with practical application and classroom experience, at the same time preparing students for Missouri certification to teach high school mathematics.
Early on and throughout your college career, you will have opportunities to actually be inside local high school mathematics classrooms, observing and working with high school mathematics students. Many of the faculty members with whom you will be working have previously had high school teaching experience; they understand what makes a quality high school teacher.
Mathematics for Secondary Education Program Highlights
Enjoy small class sizes and get all of the personal attention you deserve.
Work closely with faculty mentors.
Take elective courses like robotics, data analytics and cryptography
Experience sample opportunities to do classroom observation and tutor students.
Practice teaching small groups of high school students.
Participate in professional development.
Experience computer programming classes with emphasis on coding.
Learn first-hand about the applications of technology to teaching.
Enjoy the small-campus feel of camaraderie, community and service.
Fontbonne University meets rigorous national standards for educator preparation set by the Council for the Accreditation of Educator Preparation.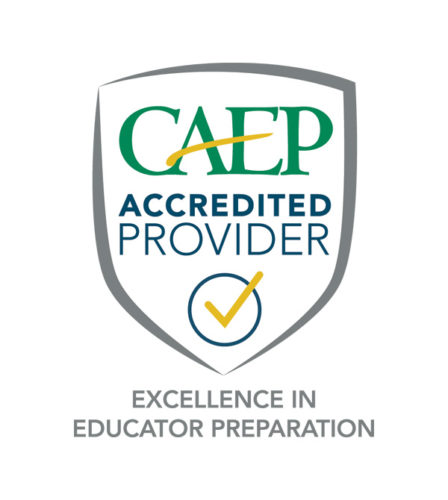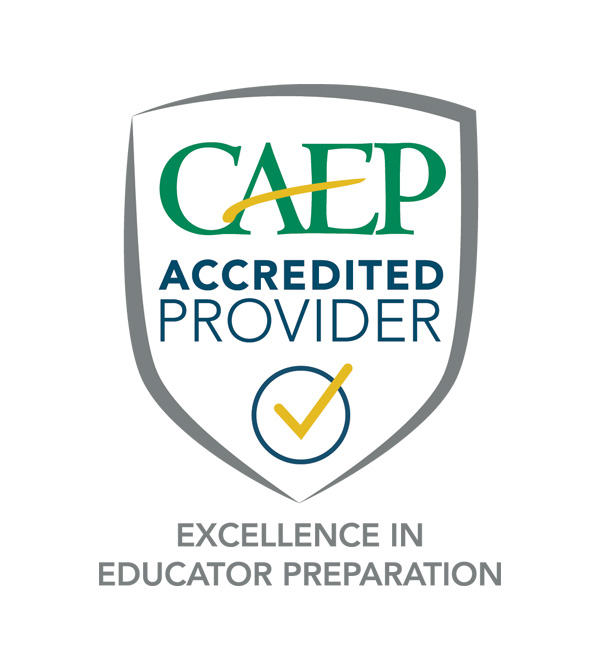 Save
Save
Mathematics for Secondary Education Course Samples
Algebraic Structures

Covers algebraic structures including Boolean algebra, groups, rings, integral domains and fields and their applications, which may include: cryptography, coding theory, color patterns, and switching circuits. Prerequisites: MTH 120 and MTH 150.  SP (Even)

Elements of Geometry

Transformational approach to isometries and similarities; studies of Euclidean and non-Euclidean geometries. Prerequisite: MTH 150 or consent of instructor.  FA (Odd)

Readings in the History of Mathematics

Readings in the history of mathematics and in the mathematics contributions of both Western and non-Western cultures. The interplay between mathematics and culture is emphasized. Prerequisites: MTH 150 and MTH 120.  SP (Odd)
Area Schools in which Fontbonne Graduates are Currently Employed
Chaminade High School
Eureka High School
Festus High School
Fort Zumwalt West High School
Hazelwood West High School
Kirkwood High School
Marquette High School
Parkway West High School
Pattonville High School
St. Joseph Academy
Southwestern High School (Piasa, IL)
Webster Groves High School
The Alumni Perspective
Scott Borcherding, Hazelwood West High School Mathematics Teacher and Coach, recently received the Greater St. Louis Mathematics Educators Teacher of the Year Award.
In his words: "Fontbonne really prepared me for my teaching career. Not only did I benefit from the professors themselves, but they did everything possible to get me into the classroom for the 'real' experiences that I definitely needed to prepare me for eventually teaching in my own classroom. They not only taught me that teaching content is important, but they also taught me that teaching involves preparing students for their futures, instilling values, and developing students who are lifelong learners."
Math for Secondary Education Career Opportunities
You may also be interested in:
Contact Us
Questions? Contact our Office of Admission: 314-889-1400 or 1-800-205-5862 | fbyou@fontbonne.edu