Undergraduate Programs
Fontbonne University offers more than 80 majors, minors and partnership programs. Browse through the lists below, or explore our academic offerings categorized by college. Need additional information? There's a quick form on every academic page so that you can ask questions and learn more!
If you're not sure about a major yet, don't be alarmed. We have a guide for students who haven't declared a major to help you explore your possibilities.
Featured Majors
Ethan came to Fontbonne without much knowledge of computer science. With the support of faculty members, he is now confident enough to take on any task. Learn more.

Fontbonne for its strong reputation. Now that she's here, she feels like part of a big family. Learn more.

Elaine is experiencing new adventures and opportunities and getting a balanced education. Learn more.
*Also offered in an evening, online or combination format. Combination programs feature both online and face-to-face instruction.
Academic Opportunities
Explore new cultures. Jump into new experiences. Meet new people. For a week or a semester or more! Learn more.

Challenge yourself. Amp up the college experience. Prepare for great things. Learn more and Be more! Learn more.

The campus comes together focusing on a single, relevant topic with courses, events, speakers, activities and more. It's unique and it's here. Learn more.
Contact Us
Questions? Contact our Office of Admission: 314-889-1400 or 1-800-205-5862 | fbyou@fontbonne.edu
Summer hours: Mon. – Thurs. 8 a.m. – 4:30 p.m., Fri. 8 a.m. –  noon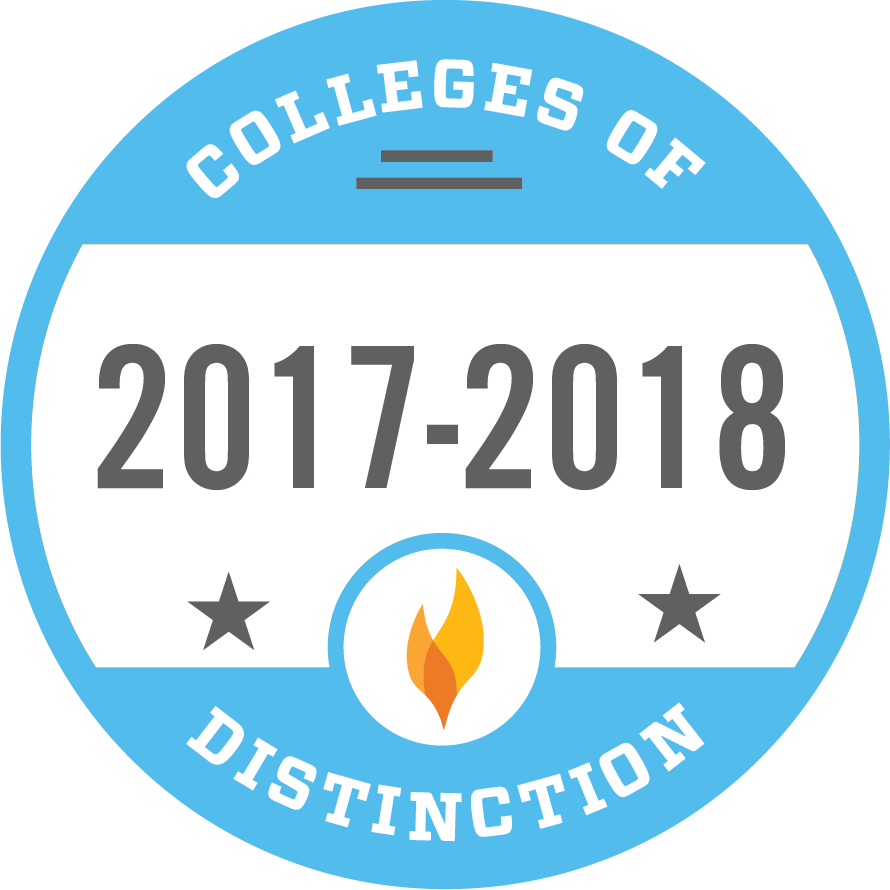 Save
Save
Save